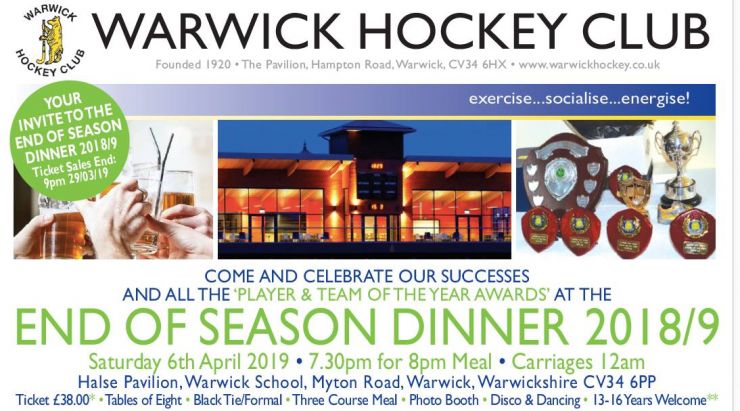 End of Season Dinner and Awards 2018/19
---
Celebrating another great season of hockey!
Once again our Social Sec's with the support of our committee put on a fabulous evening to round off another great hockey season. Good food, hockey awards and all in the company of our hockey family and friends. This year we honored two very special people with lifetime awards, Chris Duppa-Miller and David Harris, more of them and their achievements below a few photos.











---
Two lifetime achievement awards!
---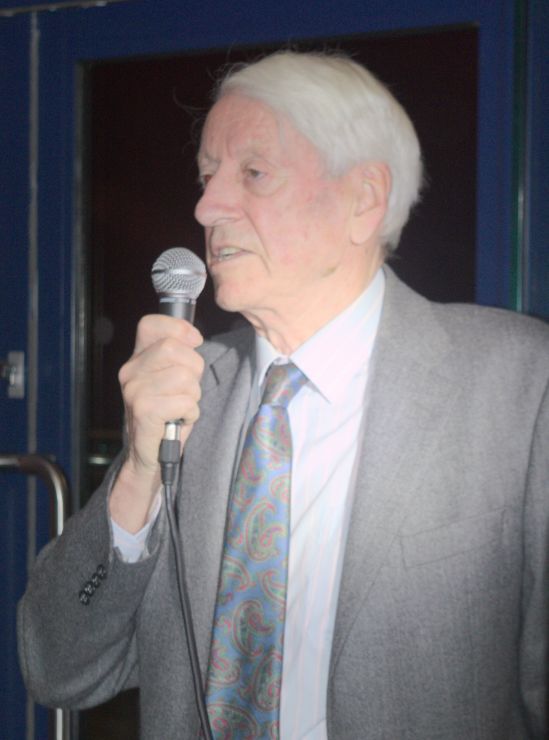 Chris Duppa-Miller
---
I don't know of any club as fortunate as us to have amazingly dedicated club members as we do in Chris Duppa-Miller and David Harris, who between them have been members for some 88 years!
Many of those serving as officers of the club!
Thank you to both of you
---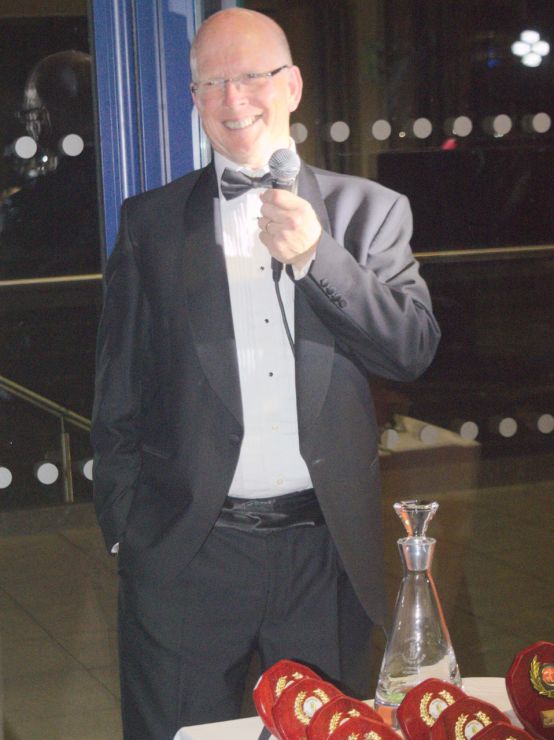 David Harris
---
Club awards
Liz Holding awarded Clubman of the Year

George Holding awarded KVIII Junior Member of the Year
Andy Hadley awarded KVIII Umpire of the Year
Mens 5th team awarded the Zoe Hartley Team of the Year trophy

---
Thanks to the raffle organised by our Social Secs, on the night we raised £401 to be split between our chosen charities, The British Heart Foundation and The Teenage Cancer Trust. Thank you all for your generosity.
And of course we had some fun!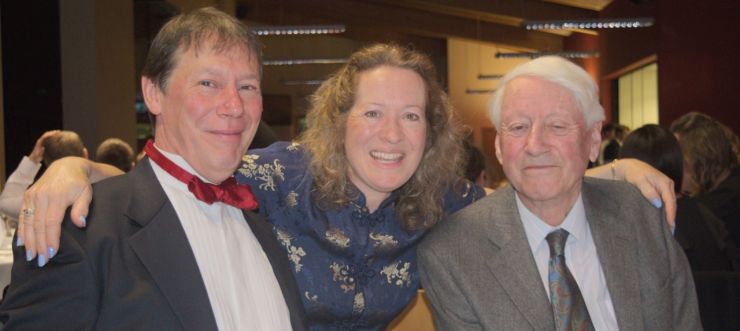 2019-04-06_EOSD_pics
---
Is Phil explaining his understanding of the stick obstruction rule to Chris?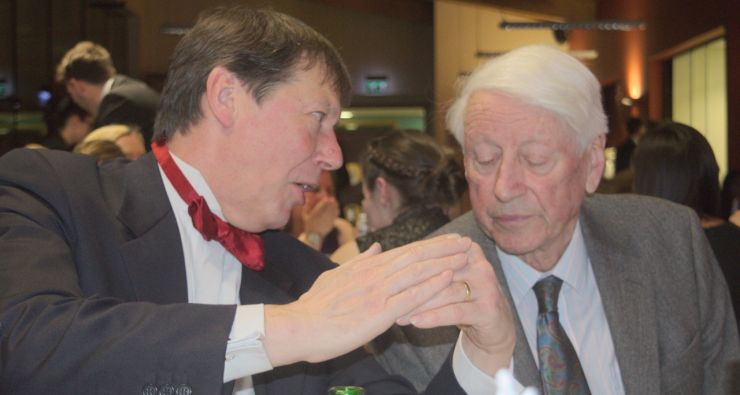 Send your caption competition suggestions to news@warwickhockey.co.uk
---
See you all next season and perhaps your name will be on an award!

---