We are Warwick Hockey Club
With our origins going back more than a century, Warwick Hockey Club is at the heart of the sporting community in the castle town of Warwick.
We offer individuals and families the opportunity to get involved with hockey on and off the field; to exercise, socialize and energize.
We benefit from a clubhouse and three playing venues all close by.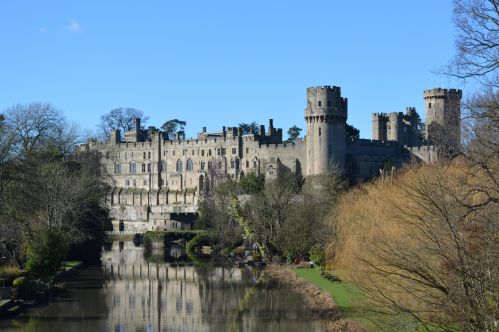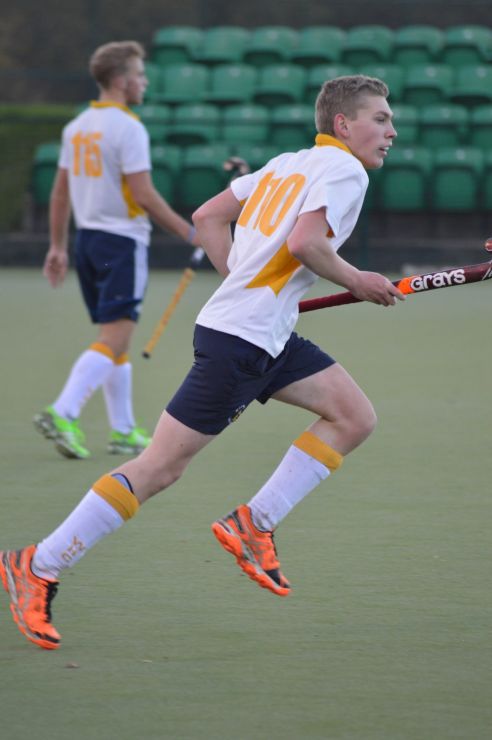 Our Hockey
Our playing sections, supported by a professional coaching structure, include:
Junior's Section
For boys and girls, ranging from five to eighteen years old, we have training every Wednesday evening and play in numerous tournaments throughout the year at weekends.
For those Junior's who aspire to playing senior hockey, we have a 'Badgers' development side which plays every Saturday in a dedicated league.
Senior's Section
Our Women's section runs four Saturday sides that compete throughout the Midlands leagues, a Sunday side and two summer league teams.
Our Men's section runs five Saturday sides, two summer league teams along with a Veteran's side that plays regularly on a weekday evening during the winter season.
We also have a Mixed team that plays friendlies throughout the year and competes in the England Hockey Mixed Cup.
---
Social Events
We have a vibrant social side to our Club with regular social events taking place during the year including: Christmas casino, quiz nights, battle of the teams, auction of promises, wine tasting, fireworks display, end of season hockey dinner and AGM/BBQ event. We also run a mixed hockey tour to somewhere within the UK/Europe.
Find out more about our socials.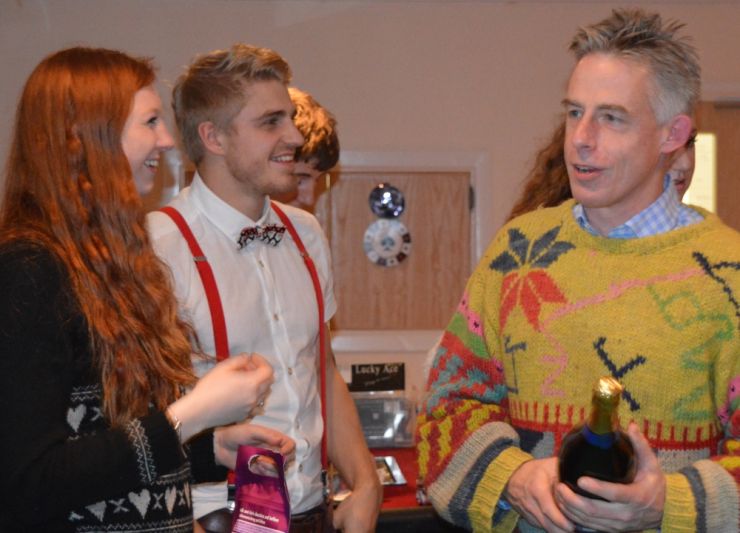 We are proud to have Squab Group as our Lead Sponsors this season.
Find out more about our sponsors and how you can support Warwick Hockey Club
Volunteering and Leadership
Being part of any club isn't just about playing and socializing. At Warwick Hockey Club we encourage our members to get involved with the running of our Club by umpiring, coaching, managing a team, helping at events and a variety of roles on the committee.
We have a comprehensive and committed committee including the usual senior posts, captains and social reps.
With the support of our members we are continuing to develop our Club for the benefit and enjoyment of our players, their families, friends and the wider hockey community.