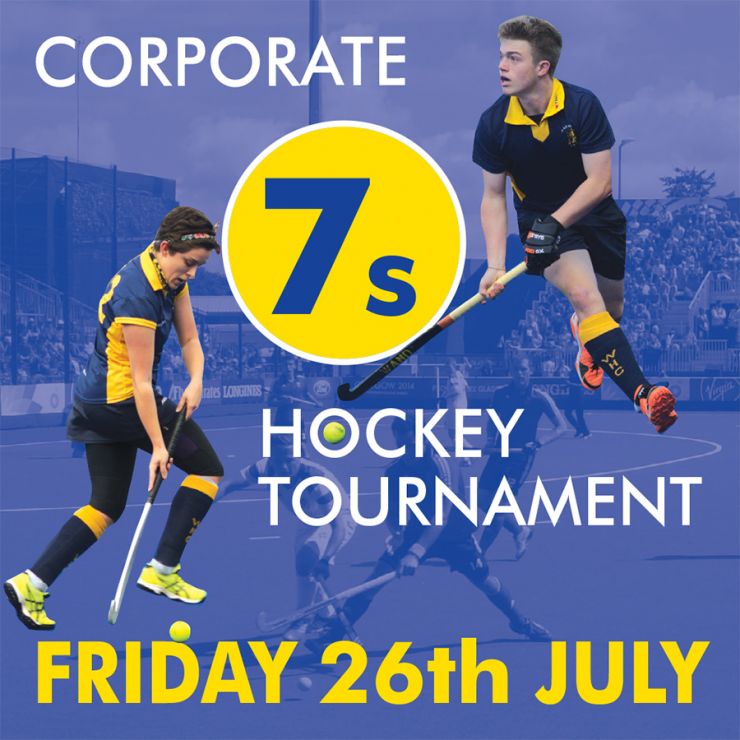 Corporate 7s 2019
---
10 teams competed for our very first CORPORATE 7s!
Very much a social with a competitive edge each side was a mix for some regular players and some who had not played much or for a while. We had two pools of 5 teams, each team playing eight minute games in their pool with the top team going through to a final and the second placed teams playing for the runners up spot. Many thanks to our event sponsor CELIXIR.
How it all played out is in the photos below: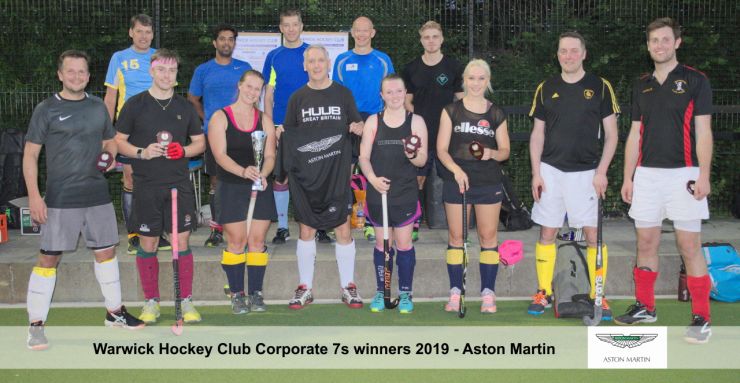 ---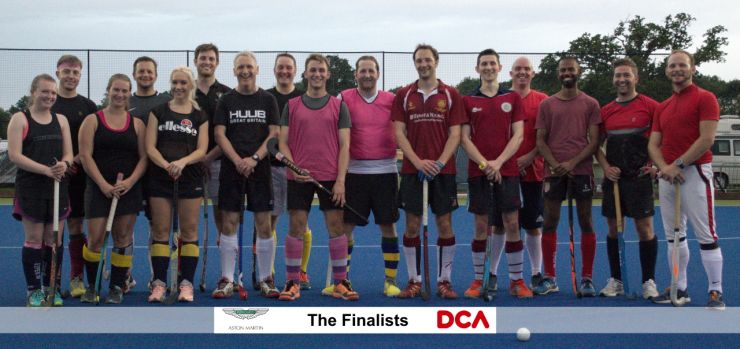 The final was close between Aston Martin and DCA, with the match ending 0-0, the result was decided by a long range shoot-out.

The runners up playoff was also a close match, ending 2-2, with the Council coming out winners following tehir long range shoot out..
---
Introducing our CORPORATE 7 teams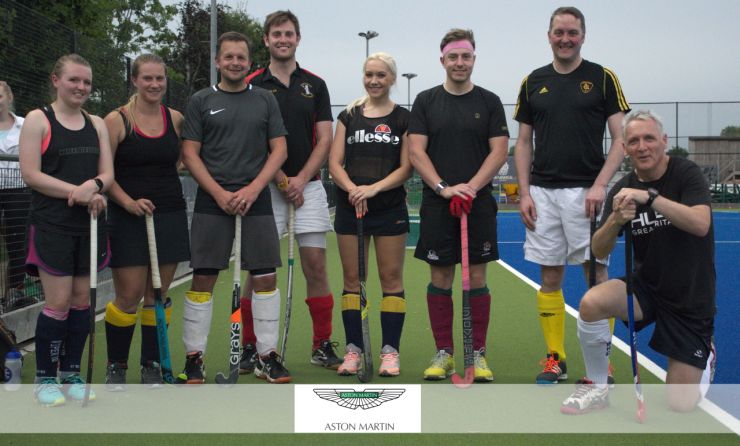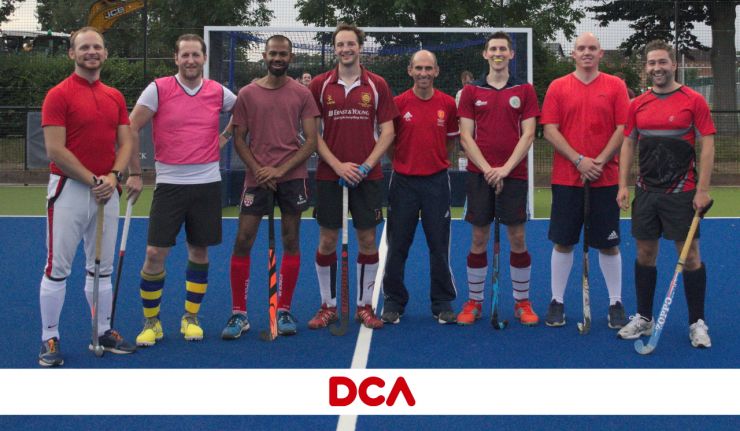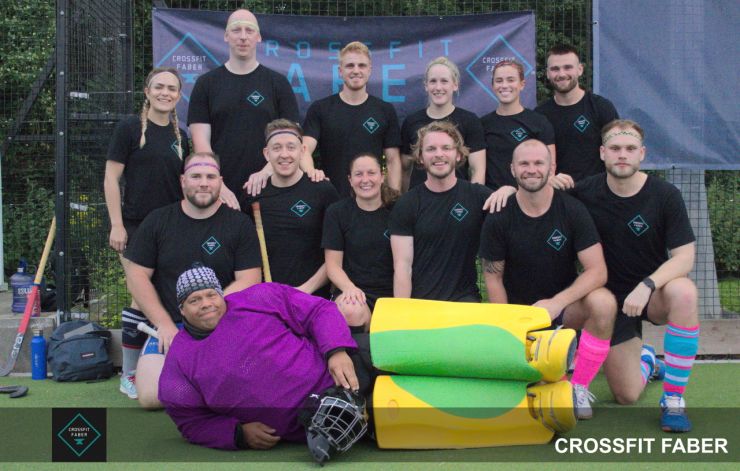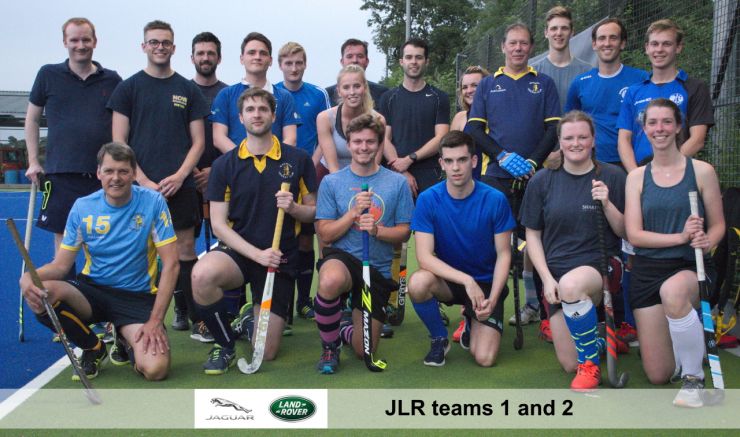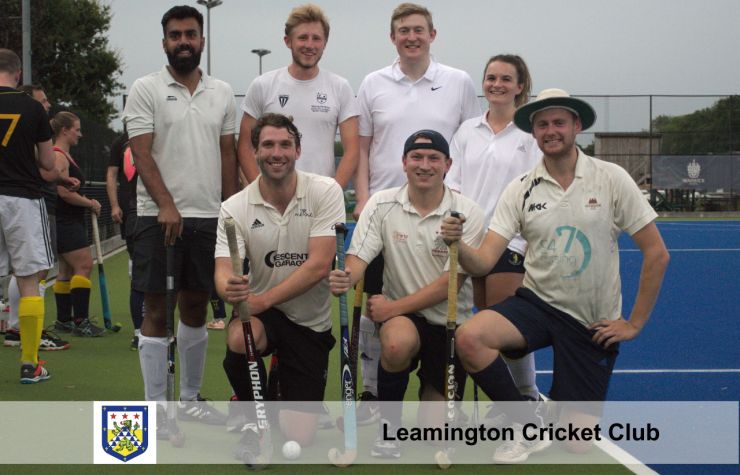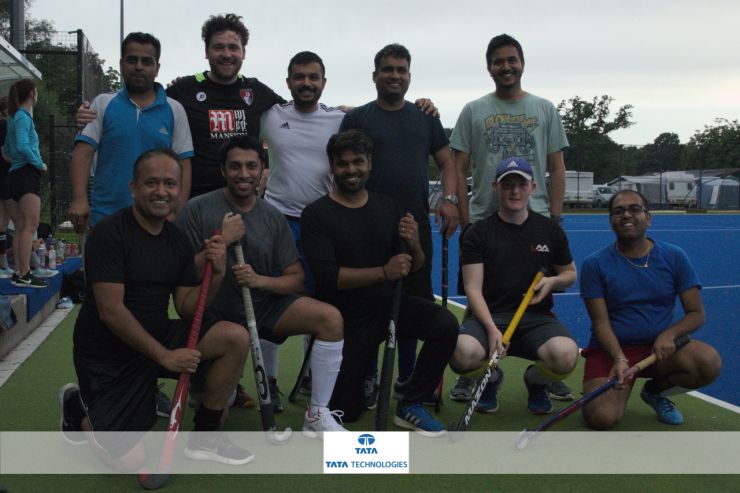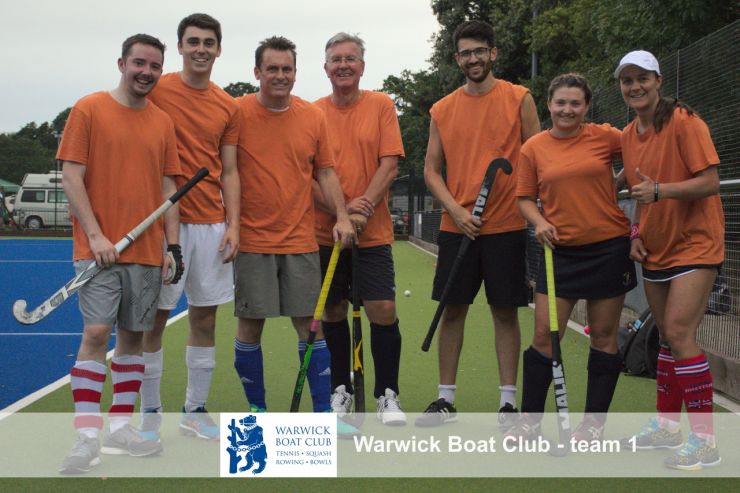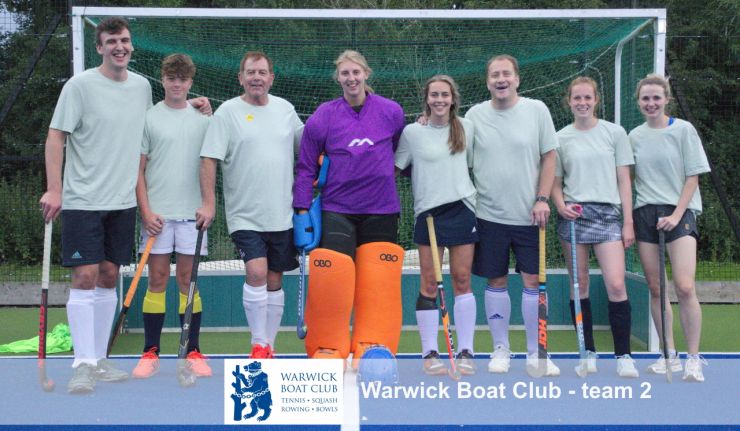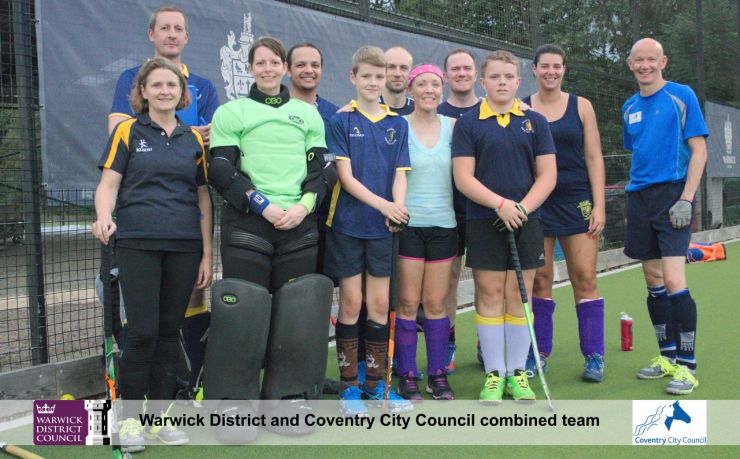 ---
2019-07-26_Corp7s_gallery
And thank you
To everyone who organised the event especially Izzy, Tim and Nick and everyone else who helped set it up, helped run the evening and to all the teams for making it fun and competitive in just the right spirit!