Warwick Hockey Club Kit
This season we are continuing our kit supply through AKUMA with some new additions to our range. We have playing kit, training kit and leisure wear available for both senior and junior players to choose from. For any questions please contact Bex Wallis, our kit coordinator, kit@warwickhockey.co.uk .
All our orders are arranged with AKUMA via our dedicated kit shop. https://akumashops.com/warwickhc/shop/ and login with password WHC. Here you can view, select sizes, order, enter delivery details and pay for your kit.
If you are a new member taking the new member bundle option please speak to the membership secretary first to make sure this offer is available to you and they will explain the steps to follow. If you are moving up to seniors from Juniors/Badgers you also class as a new member to the senior section to may be eligible for the offers.
NOTE: If you are ordering a shirt you must ensure you have been allocated a shirt number by Bex, and then enter this correctly when you place your order!
As all our kit is made to order we can sometimes create one-off items, for example goalkeeper smocks are available in a vast array of colours so can be matched with pads if you wish. We have a new design of goal keeper Smocks which are now available to order.

Bobble hats and training jackets, supplied separately are available to order below. We do have some bobble hats in stock!
If you have kit related queries then just email kit@warwickhockey.co.uk and Bex will get back to you.
---
Download kit presentations
Senior kit & Leisurewear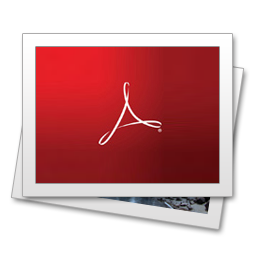 Suitable for Seniors and Juniors
GK & Junior kit
---
Playing kit
Ladies playing kit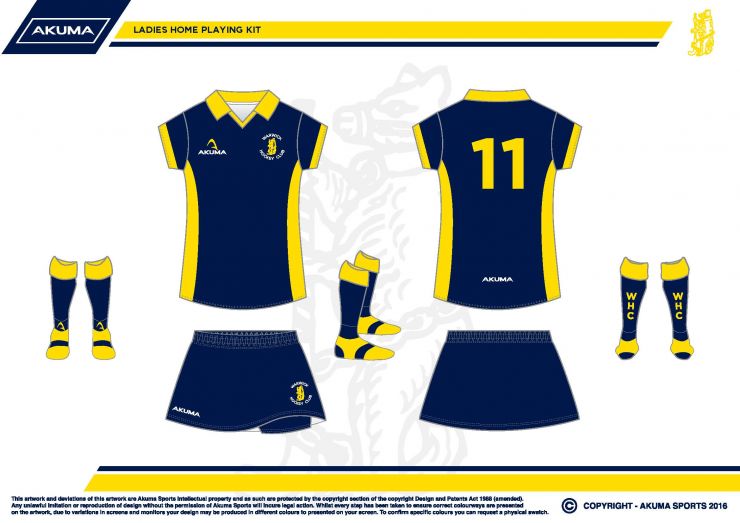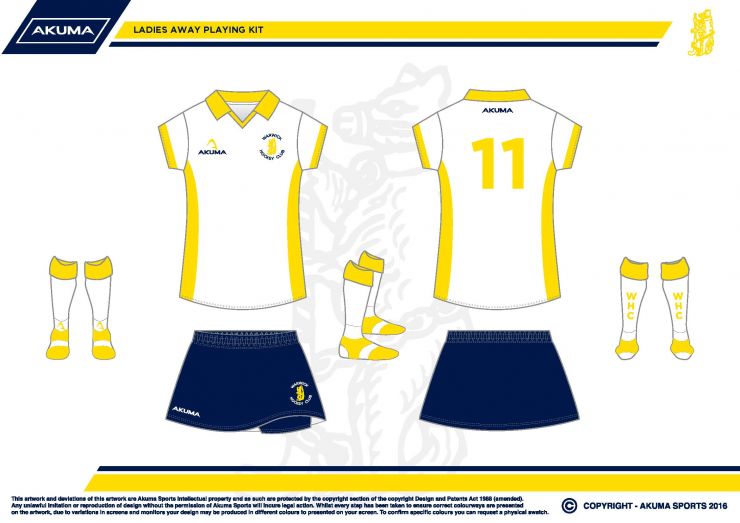 Men's playing kit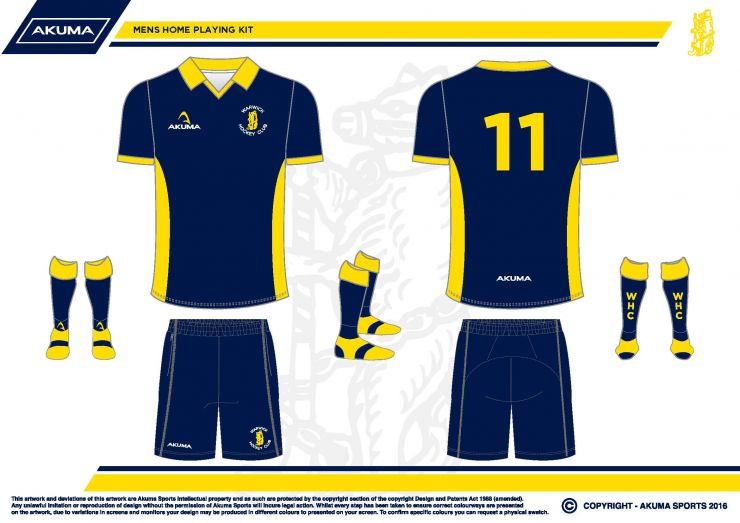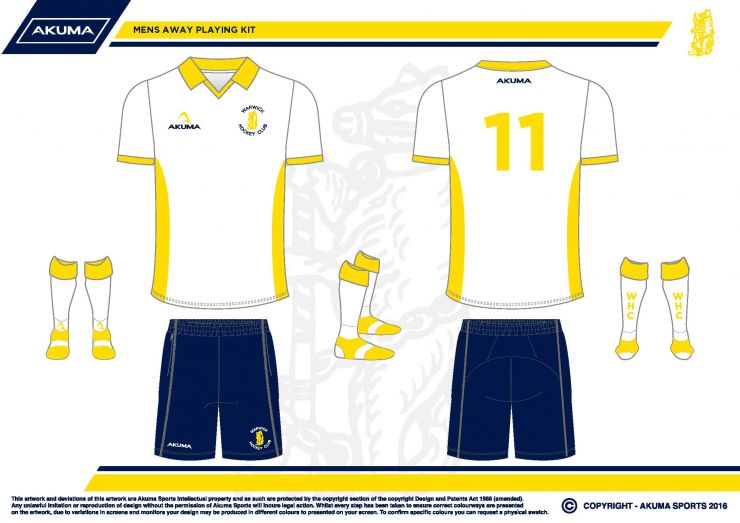 ---
---
Leisure wear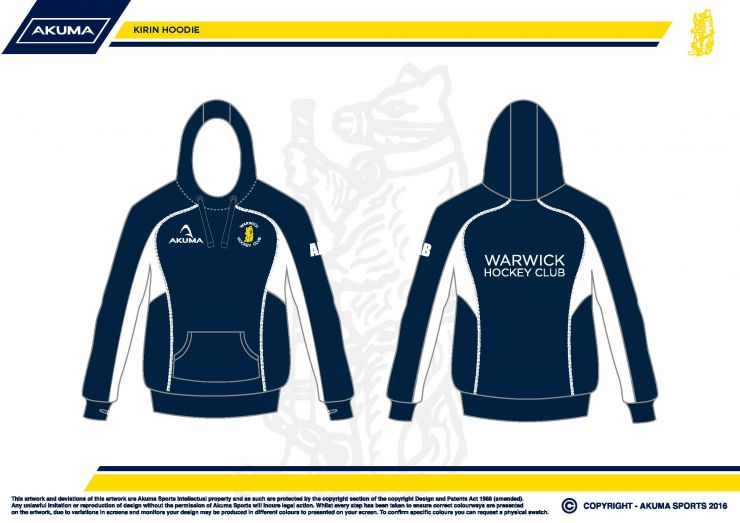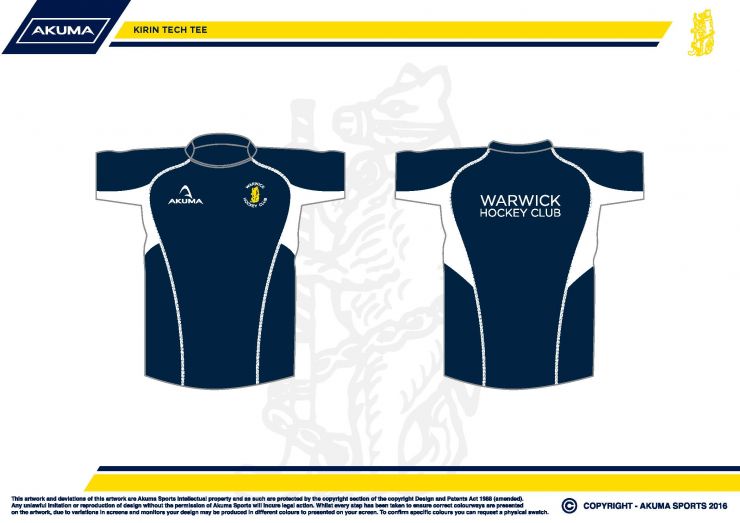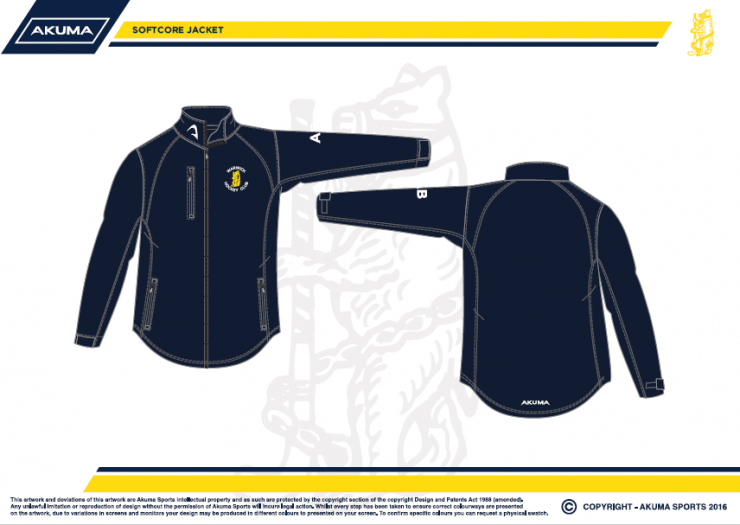 ---
WHC jackets can be ordered separately
WHC Centenary Zip Tops available to order on this Google Docs link: COMING SOON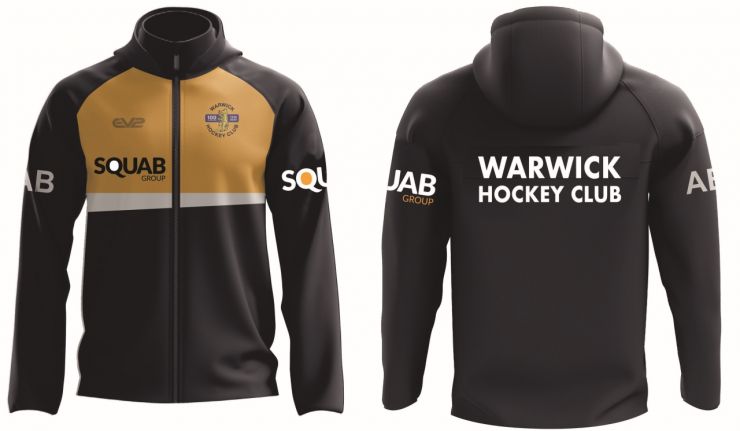 ---