Warwick Hockey Club Kit
This season we are continuing our kit supply through AKUMA with some new additions to our range. We have playing kit, training kit and leisure wear available for both senior and junior players to choose from. We have created a series of Kit Bundles which get you a great discount on popular items, or you can order individual items as you go. Check out the kit presentations below to see what we have on offer.
All our orders are arranged with AKUMA through Lauren Turner, our kit coordinator. To place your order simply download the relevant order form, fill it in, send it to kit@warwickhockey.co.uk and transfer the required amount into the Club account (ref "NAMEkit"). Once we have received the form and payment we will put your order in with the next scheduled order point. Lauren will then contact you when the kit is ready and will arrange to get it to you, typically within 4-5 weeks from the order point.
As all our kit is made to order we can sometimes create one-off items, for example goalkeeper smocks are available in a vast array of colours so can be matched with pads if you wish. We have a new design of goal keeper Smocks which are now available to order.
Bobble hats and training jackets, supplied separately are available to order below. We do have some bobble hats in stock!
If you have kit related queries then just email kit@warwickhockey.co.uk and Lauren will get back to you.
---
NEXT CLUB KIT ORDER POINT - Club Day!
---
Download kit presentations and order forms
Senior kit & Leisurewear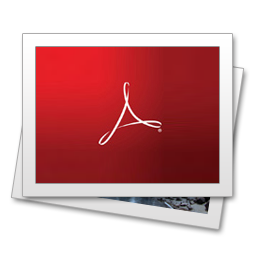 Suitable for Seniors and Juniors
GK & Junior kit
---
Playing kit
Ladies playing kit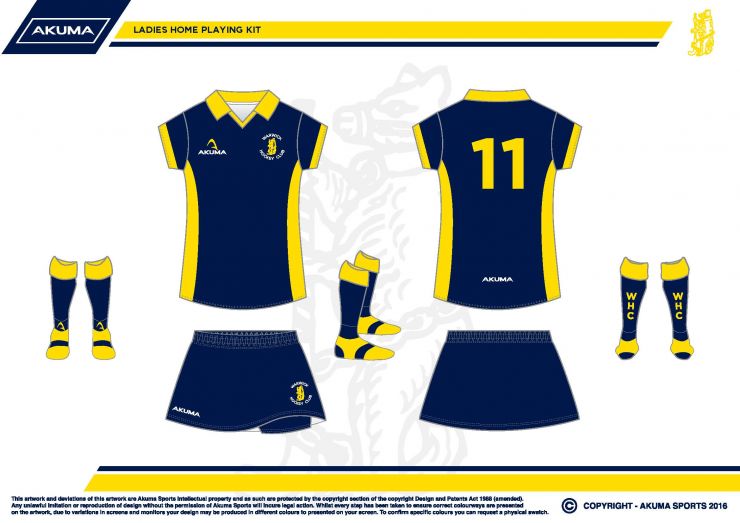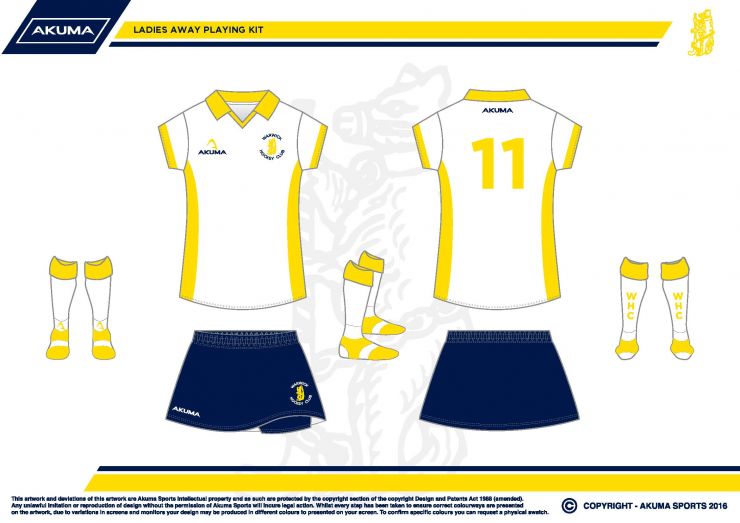 Men's playing kit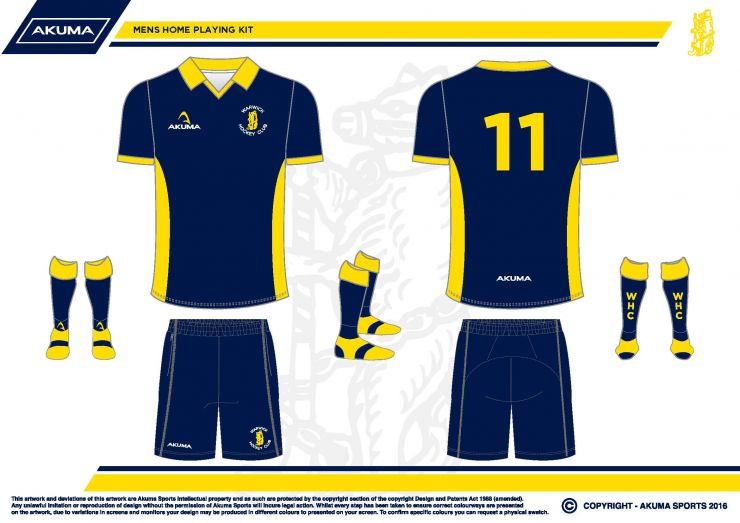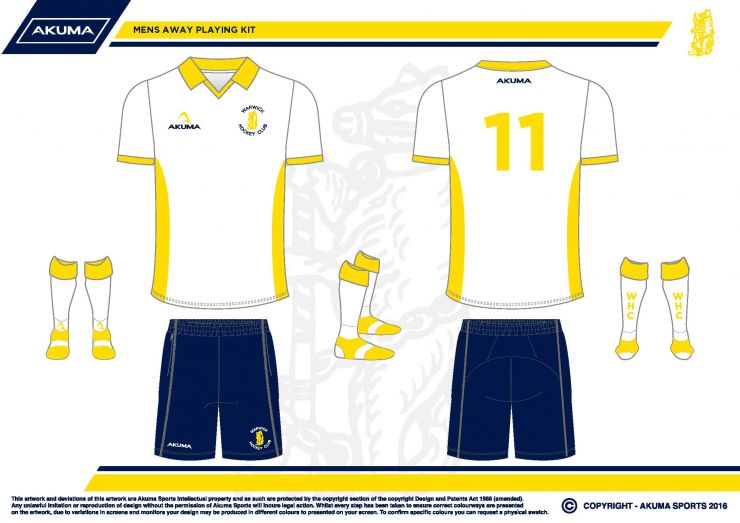 ---
---
Leisure wear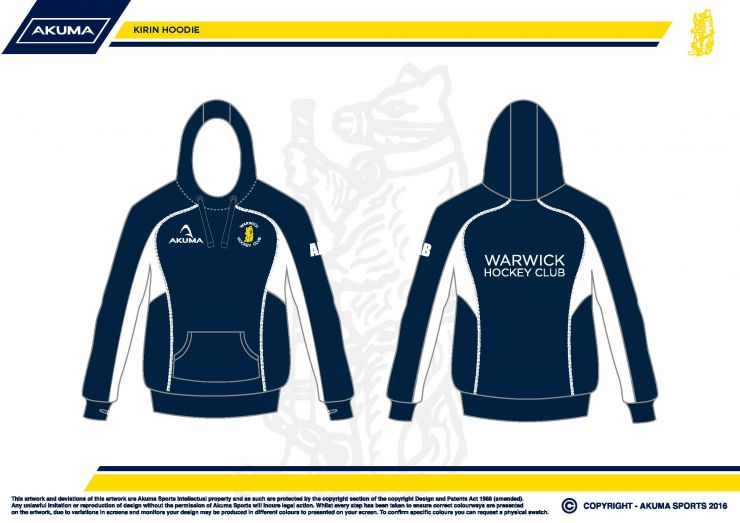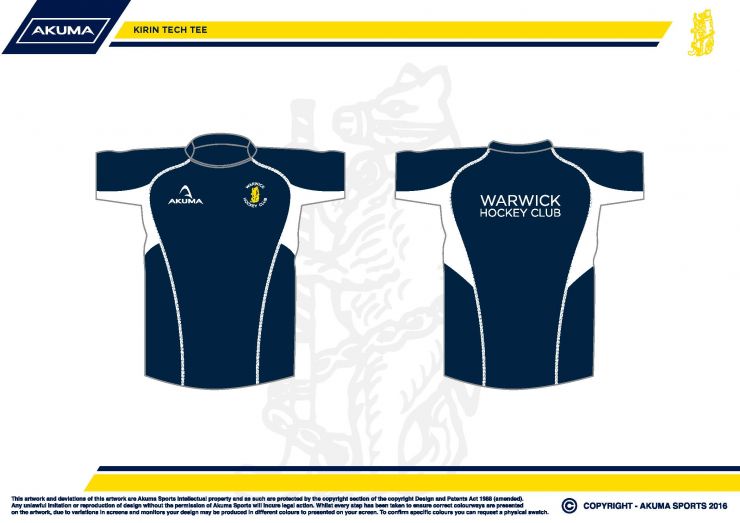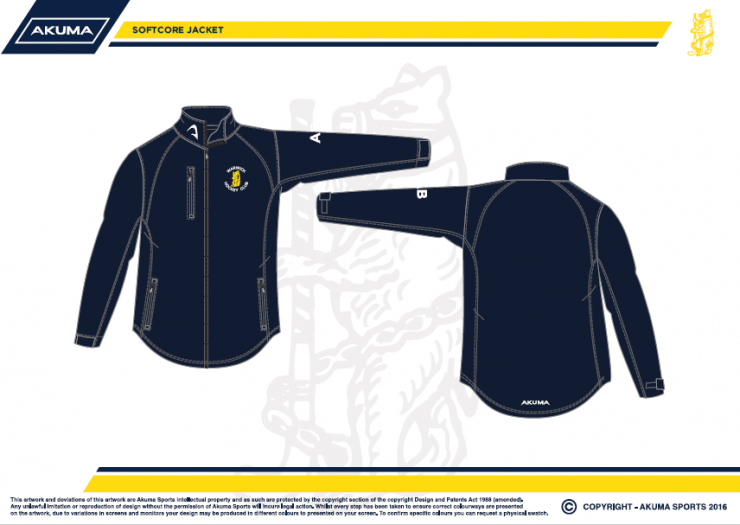 ---
WHC jackets can be ordered separately
WHC Centenary Zip Tops available to order on this Google Docs link: COMING SOON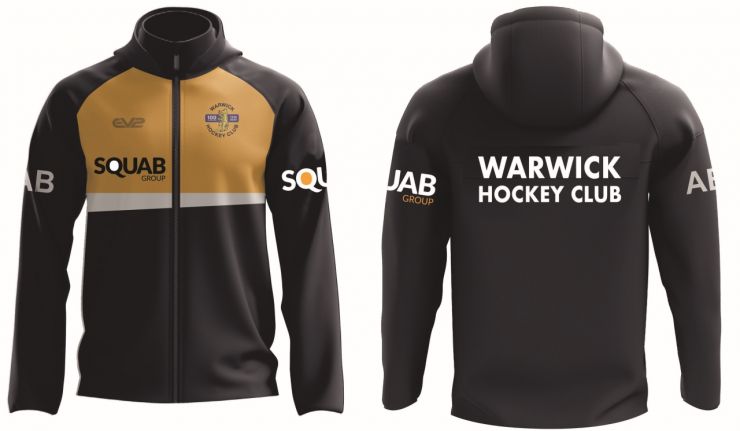 ---
Warwick Hockey bobble hats can be ordered separately
Lauren has these in stock - email kit@warwickhockey.co.uk