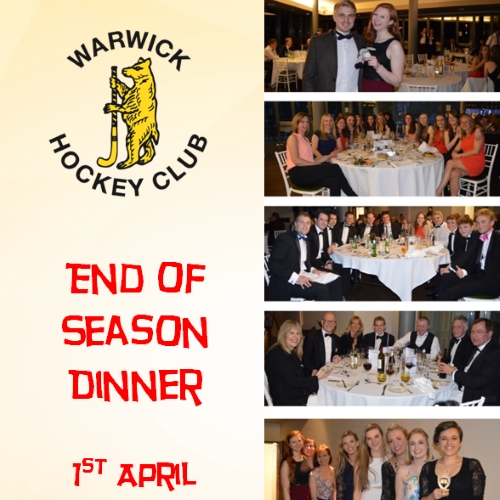 End of Season Dinner
---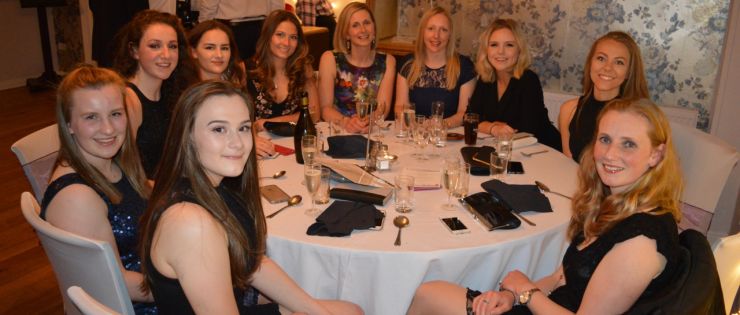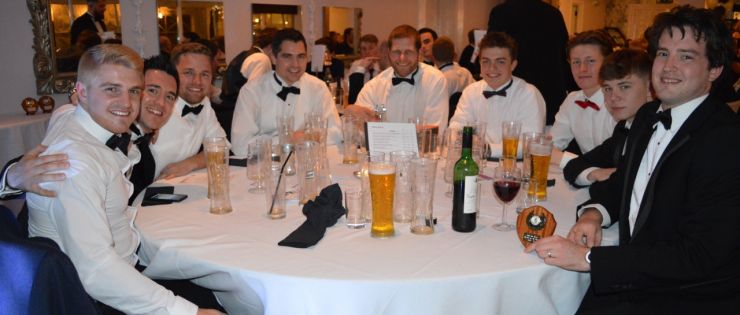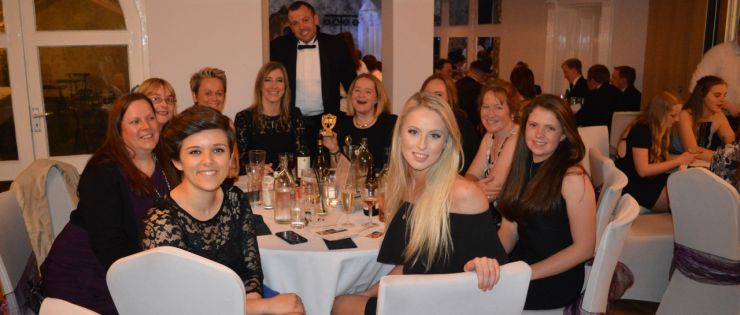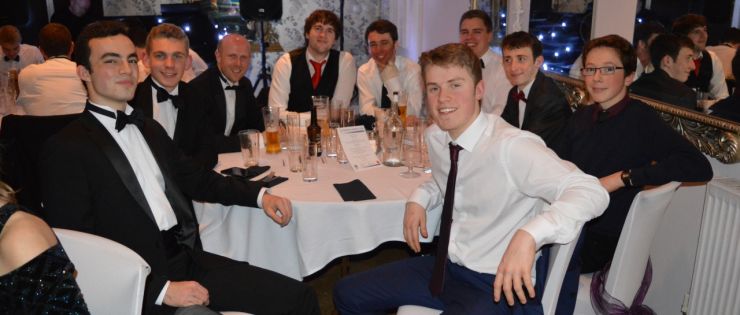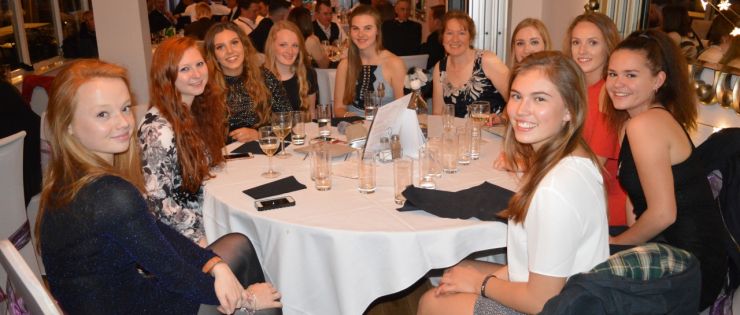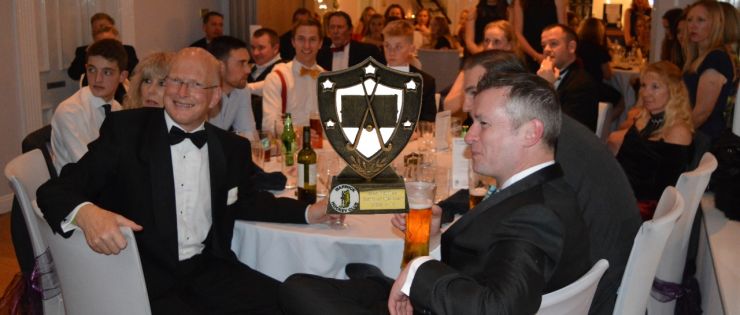 Mens 3s
Zoe Hartley Team of the Year 2016-17
We marked the end of another brilliant season at Warwick Hockey with a club dinner at The Episode in Leamington Spa. Dan and Tim entertained us with a heads or tails game.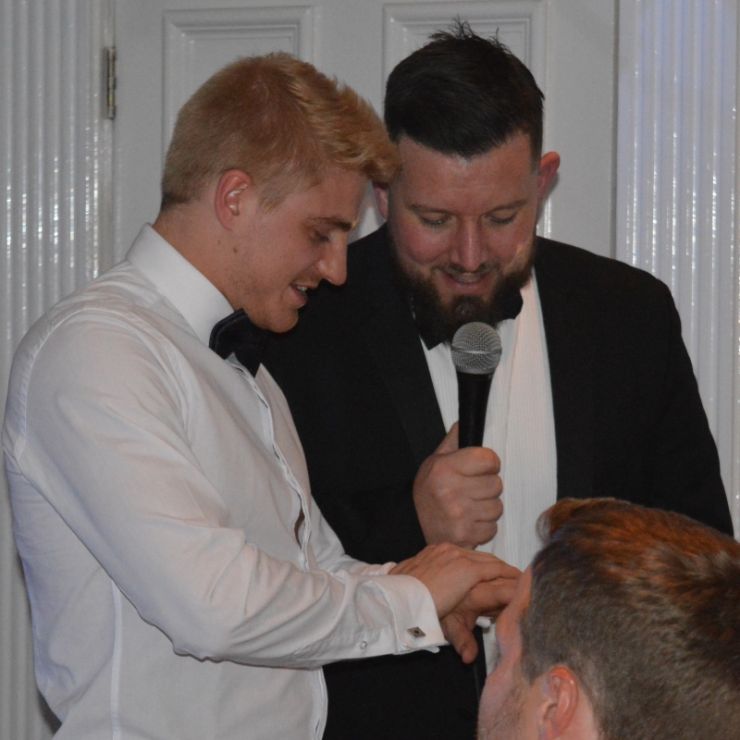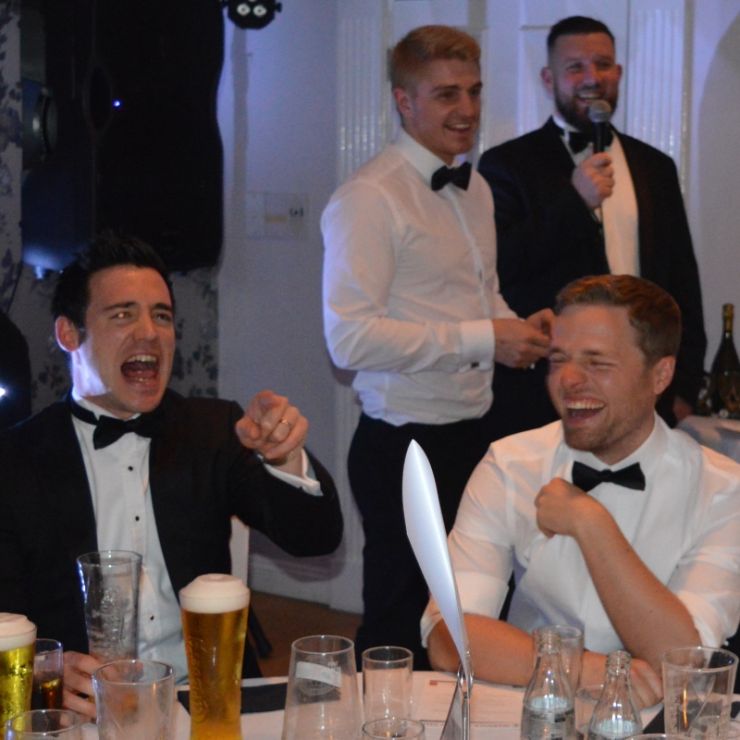 ---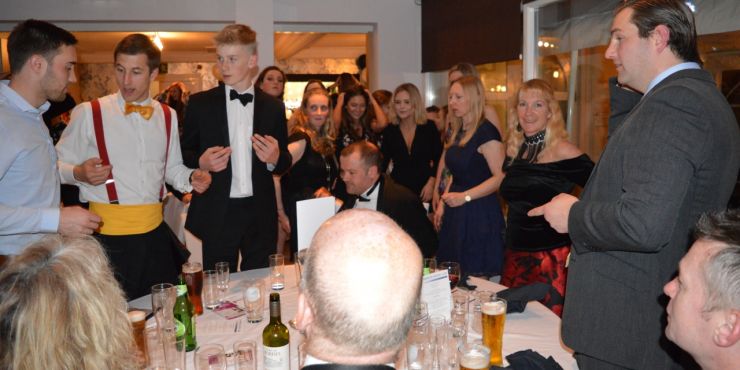 ---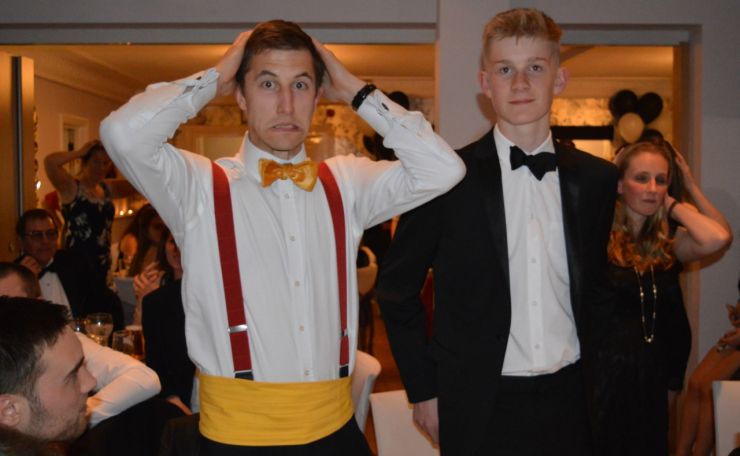 Will seems a little concerned about his choice of heads or has Luca got his tails?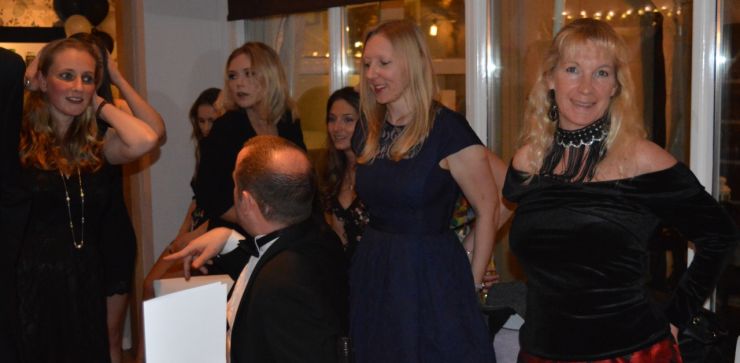 Mel and Ian seem determined to come up with a winning couples strategy..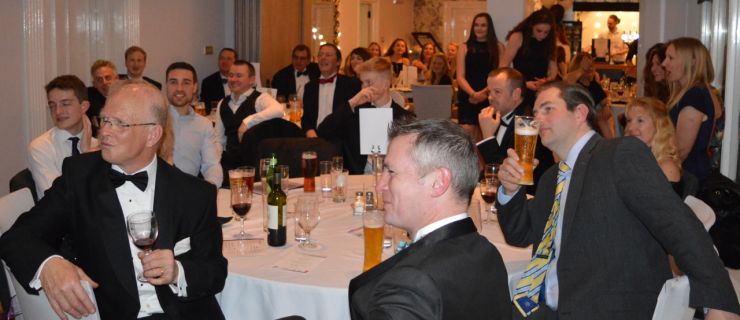 Most of us dropped out and watched on as....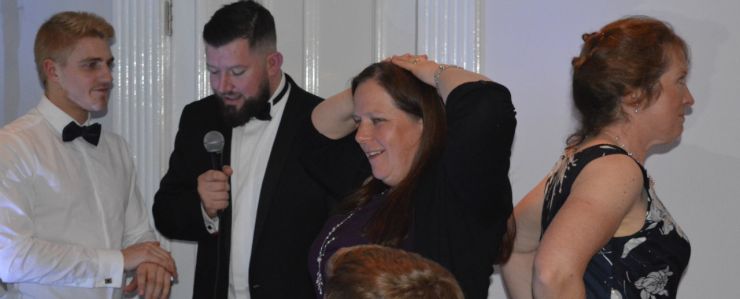 Liz and Ange went back to back for the final toss.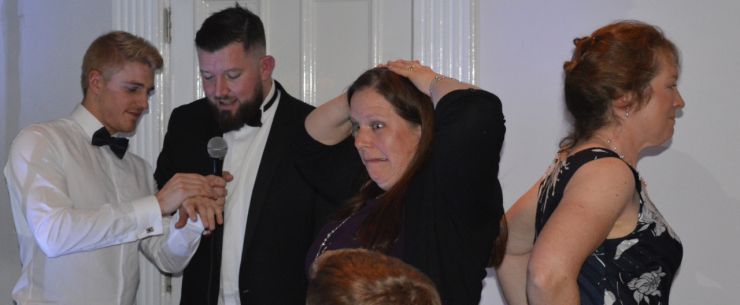 The tension looks too much for Ange!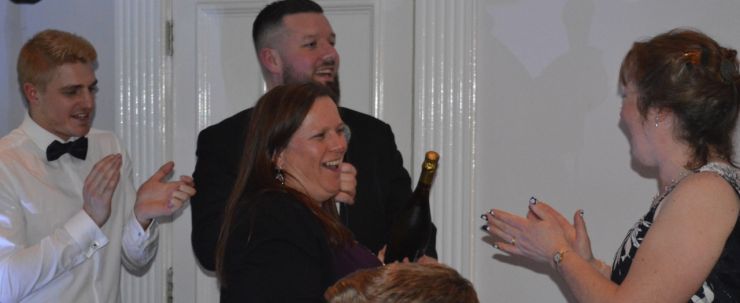 Heads it is and a bottle of bubbly for Ange. And then to the awards.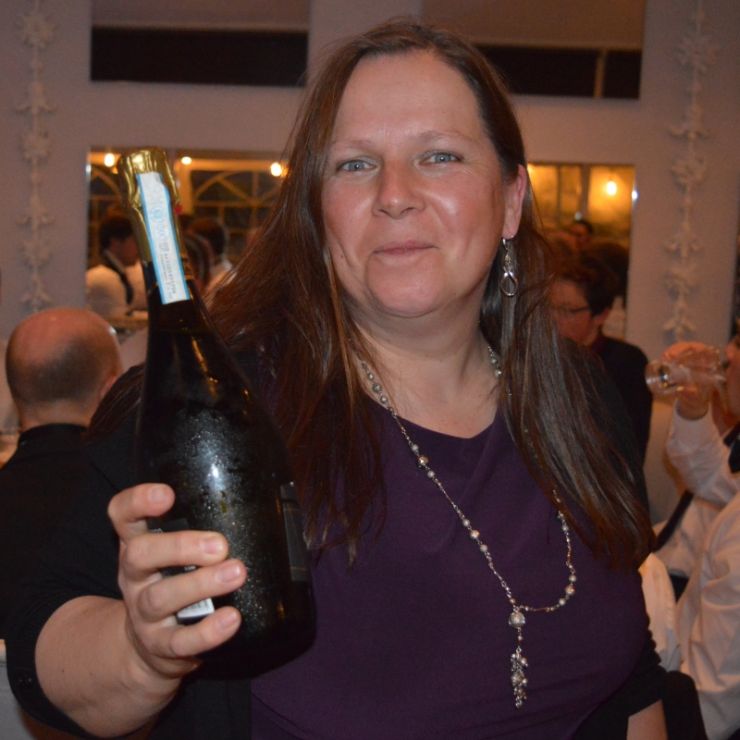 Ange with her bubbly... Bet that doesn't last too long on the ladies 2s table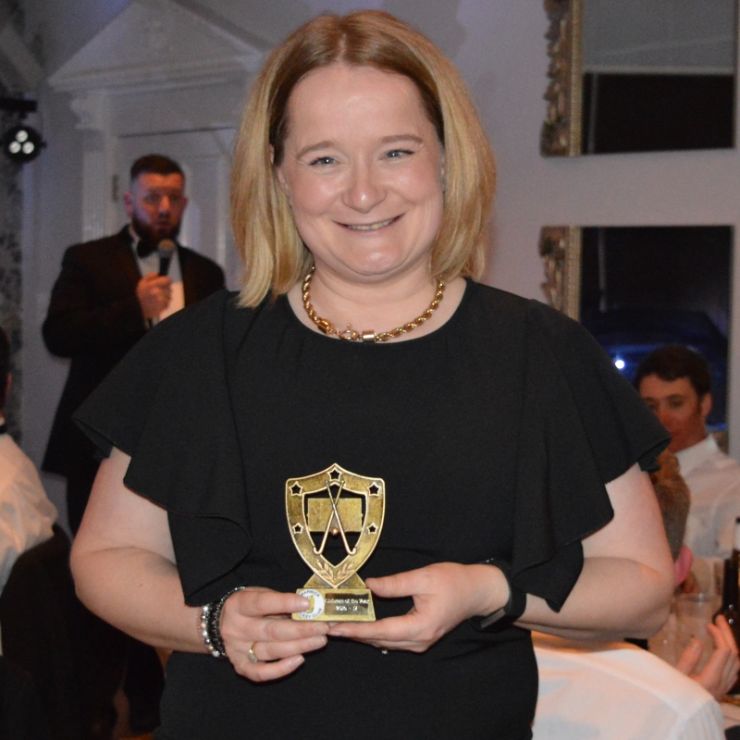 Clubman of the year
Marije Tunnicliffe
---

And the next award is to...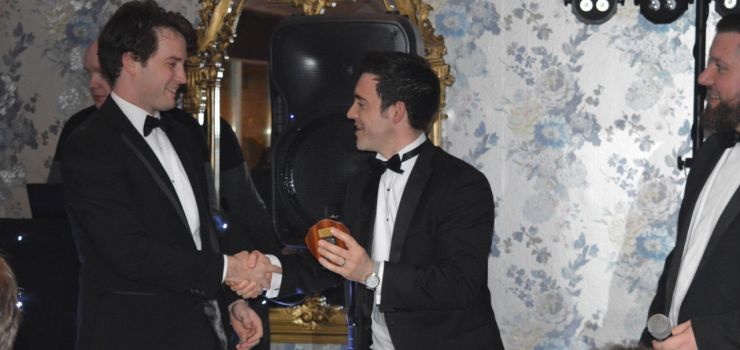 Our Mens 1s captain Seb calls up Jelly ...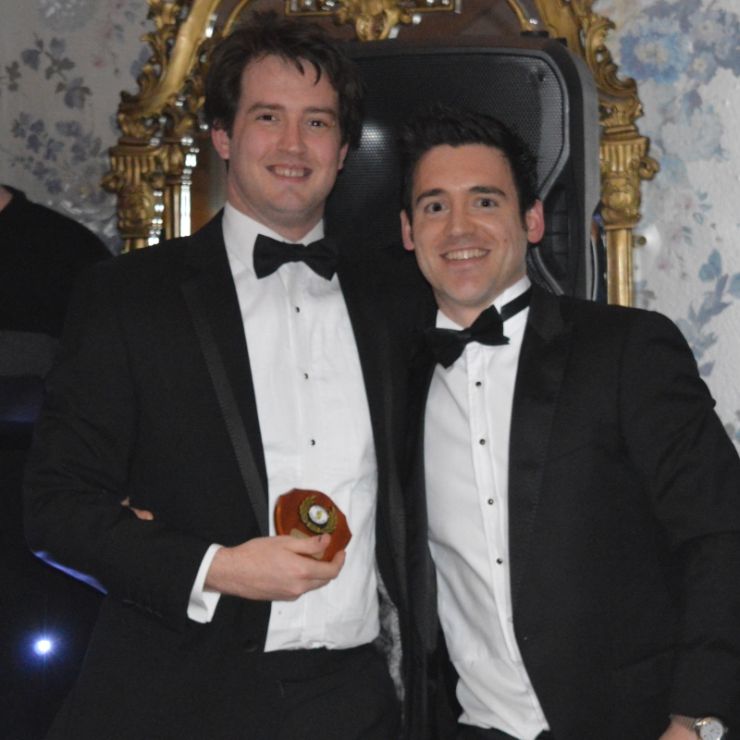 Mens 1s Player of the Season
James Barrett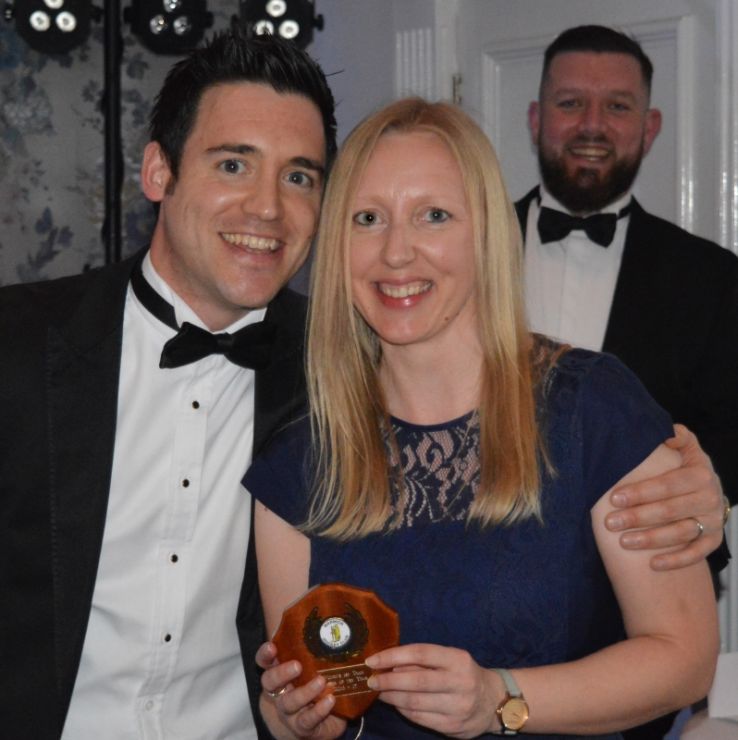 Ladies 1s Player of the Season
Becky Weaver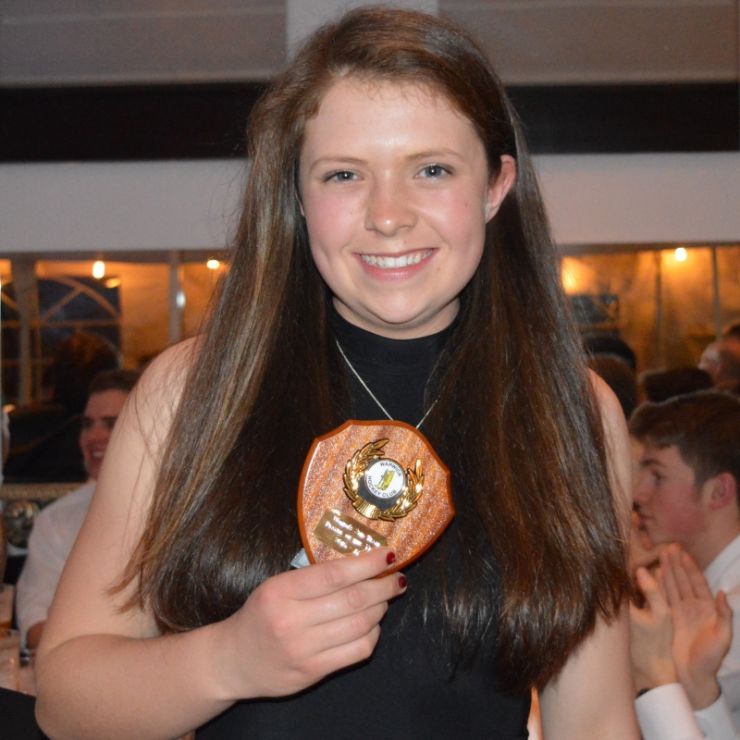 Ladies 2s Player of the Season
Louise Briggs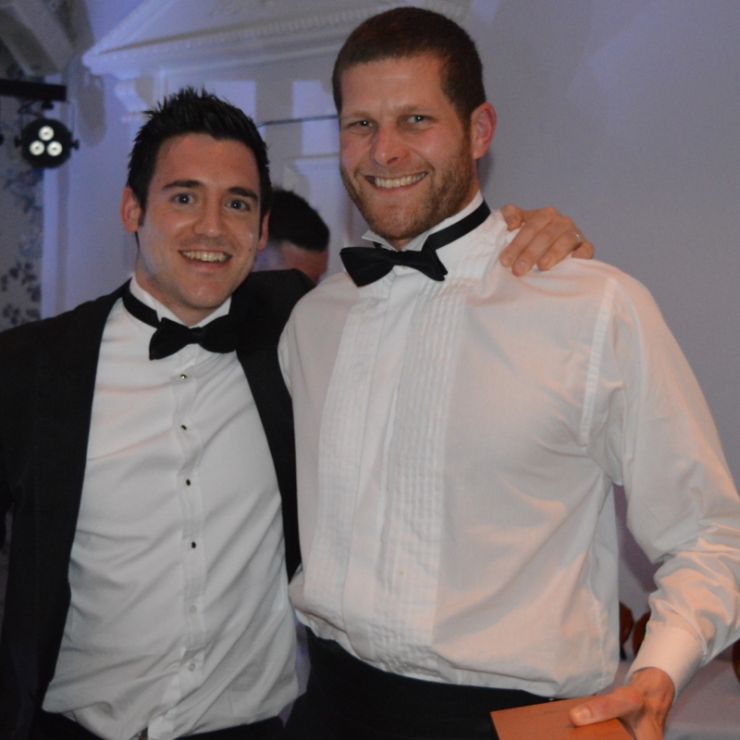 Special award by our Mens 1s
Dave Bryce
---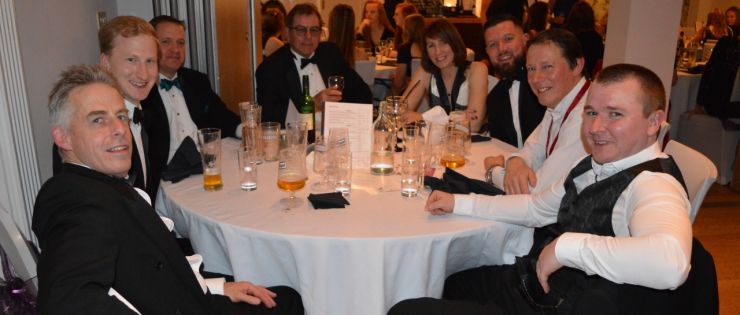 Speeches and awards done, our Chairman Dan relaxes with his wife Sarah on 'the big table' with our President Nick, and other notables....

Oh and my favorite photo of the night with all our lovely ladies.
---
Copies of the team table photos if you want to download a copy:
---