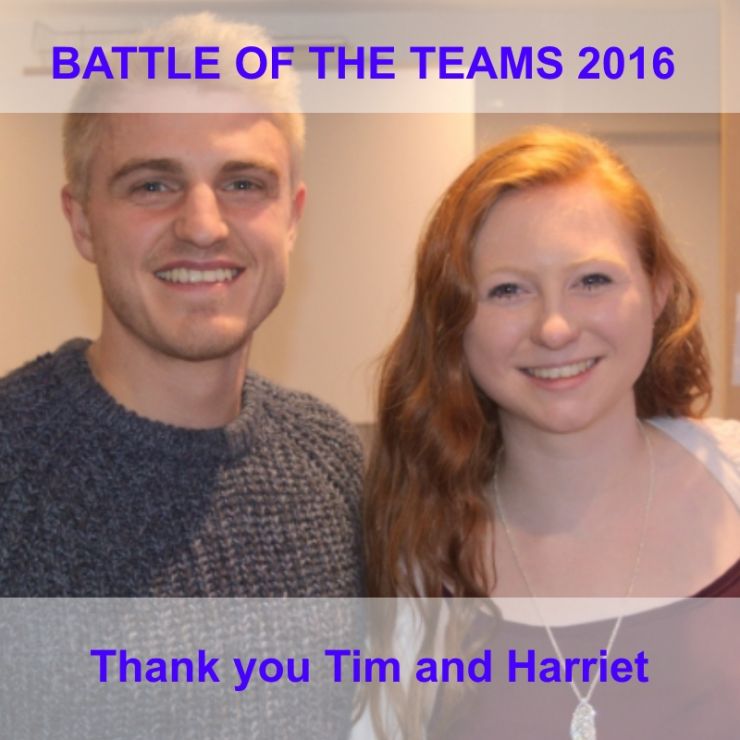 BOTT 2016
---
Another epic BATTLE OF THE TEAMS evening at Warwick Sports Club.
Seven teams of 7 set to under the direction of games masters Tim and Harriet.
The various battles were settled over games such as Twister, Drop a pea in a bottle, Table football, Jenga, Quoits, dry cracker racing and Perudo.
The BOTT Ladies 2s team were victorious.
---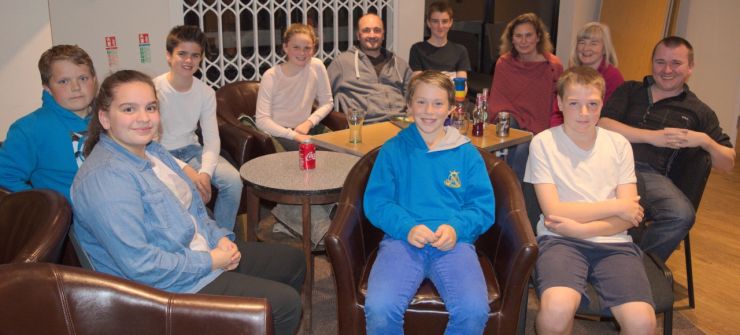 Our badgers section produced two teams!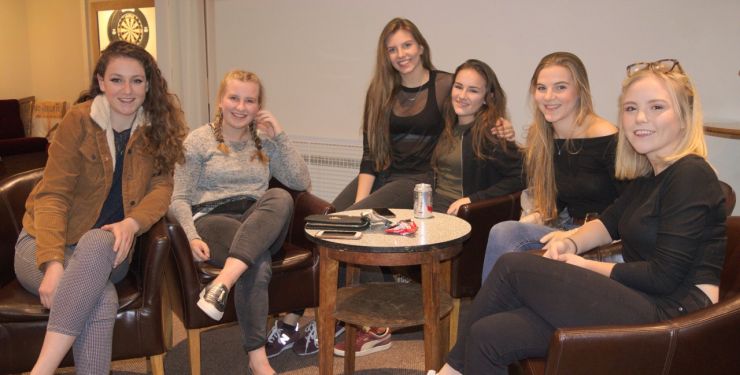 ---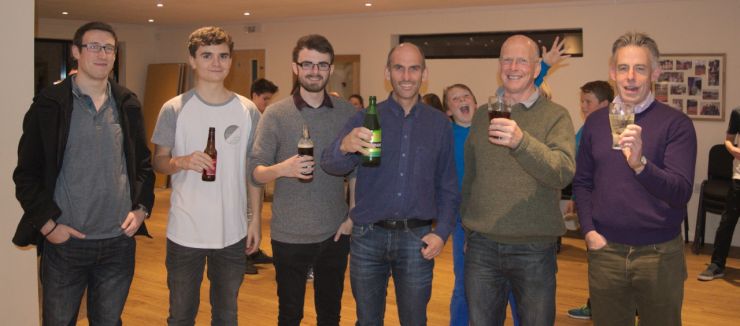 C'mon Men's 3s came a very respectable joint 2nd!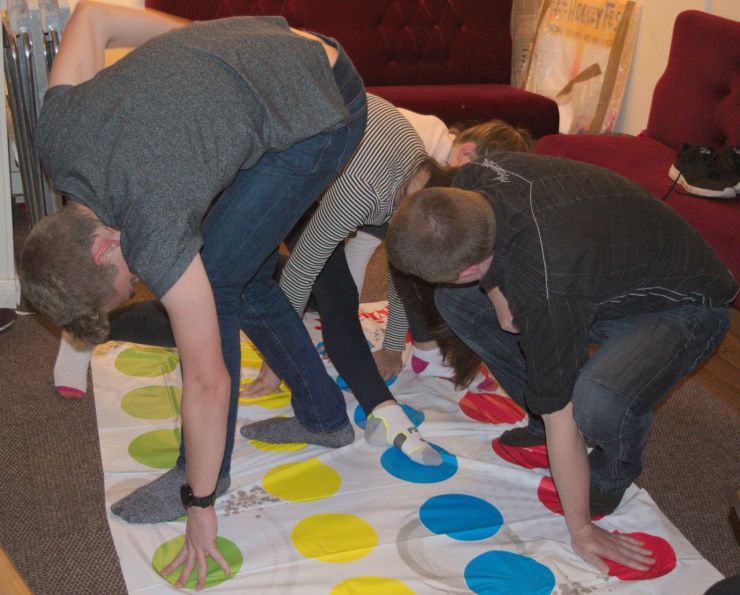 Twister action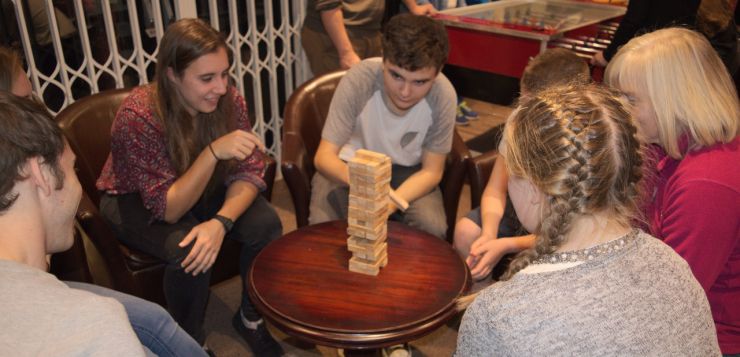 Jenga tension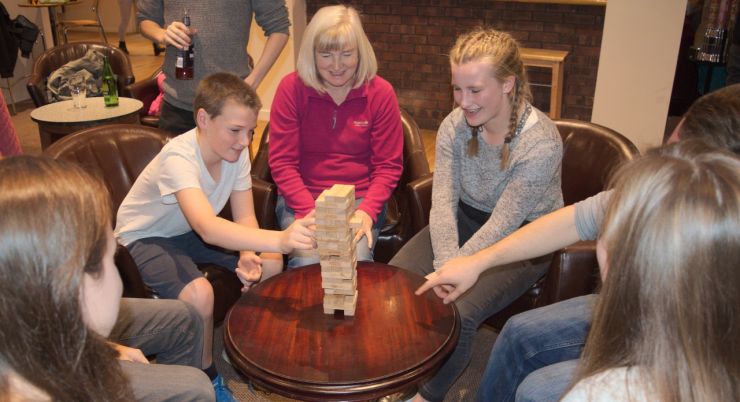 Badgers with steady hands!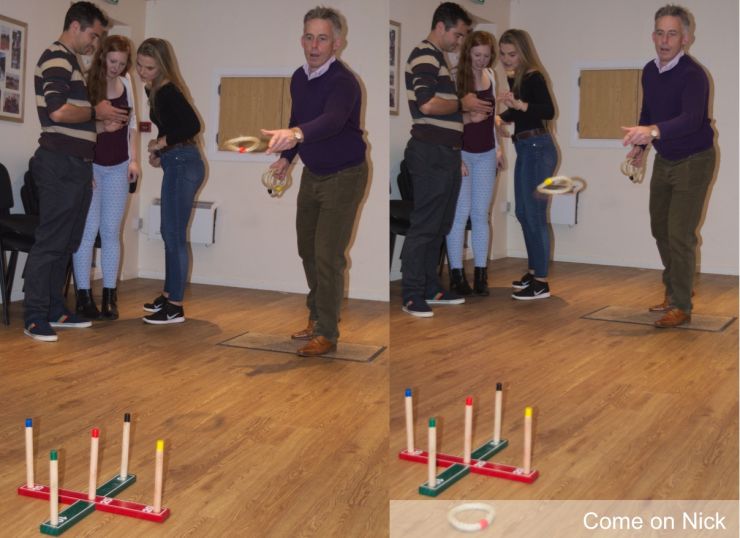 Quoits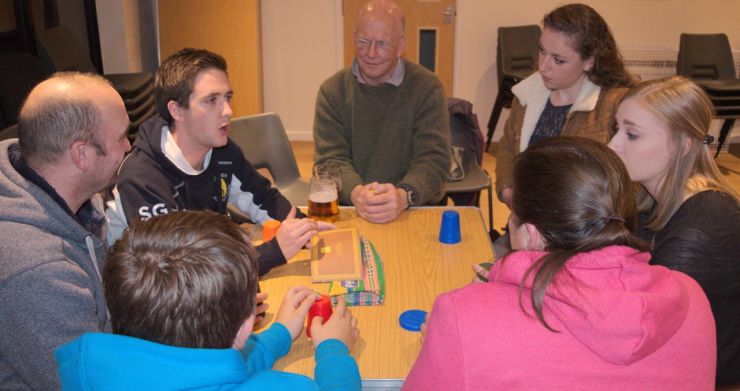 Perudo is all about numbers and mind games...no wonder our Treasurer came out the victor!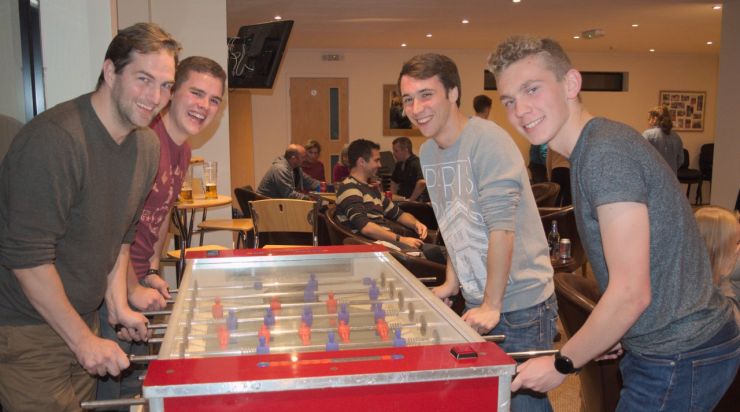 Table football...it's harder than you think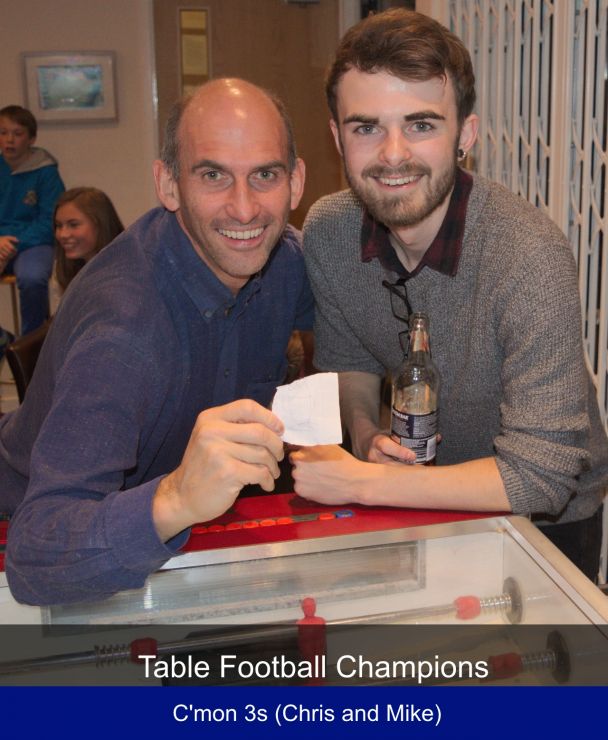 That's Tim's drawing of a cup on that scrap of paper, but it is the winning that counts!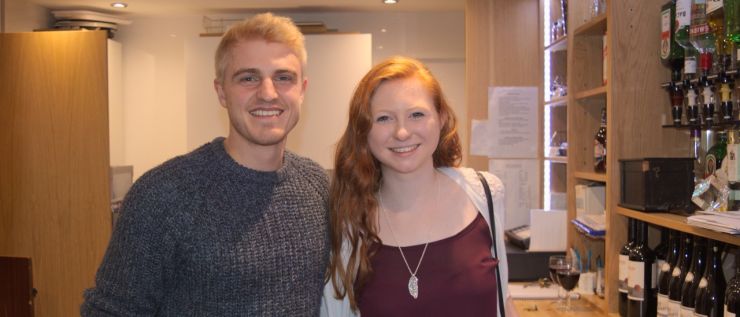 Thank you Tim and Harriet for another great Warwick Hockey Club social!
---