WHC Junior Tournament
---
Our club President Nick Herd is proud to report on our Junior Tournament:
The Junior Hockey Tournament hosted by Warwick Hockey Club on Sunday 12th February 2017 was hailed as a success by the organising committee lead by Paul Williams and David Lomas, coaches, players and parents alike.
And hail it did for a wee while… It was a bitterly cold overcast day, but surprisingly all 18 teams scheduled to turn up and play, did so, in the testing conditions. There were three age group categories with fantastic performances and enjoyment by all sides, well done all teams for such great sport in the right enjoyable spirit. Ultimately the following coming out overall winners:
• Edgbaston U10s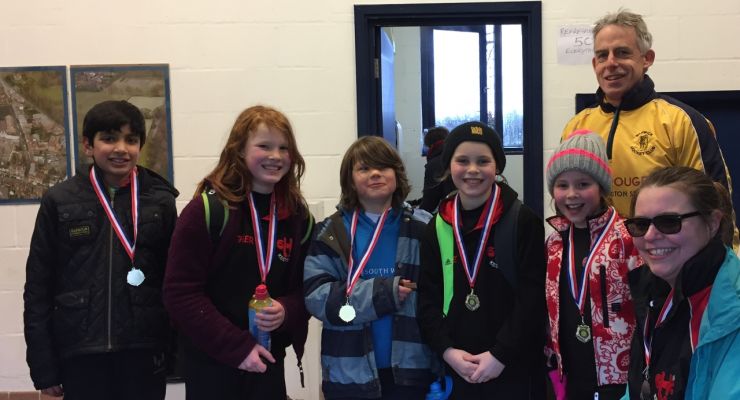 • Warwick U12s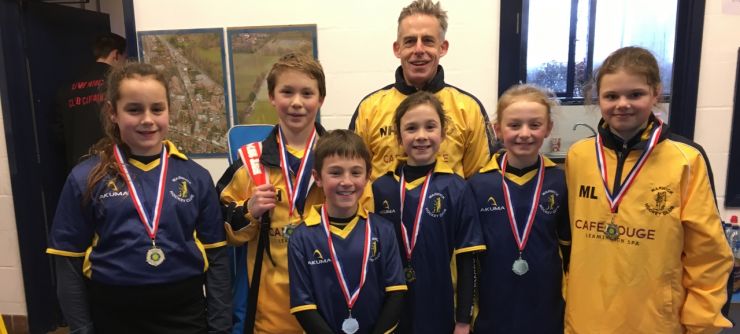 • Leamington U14s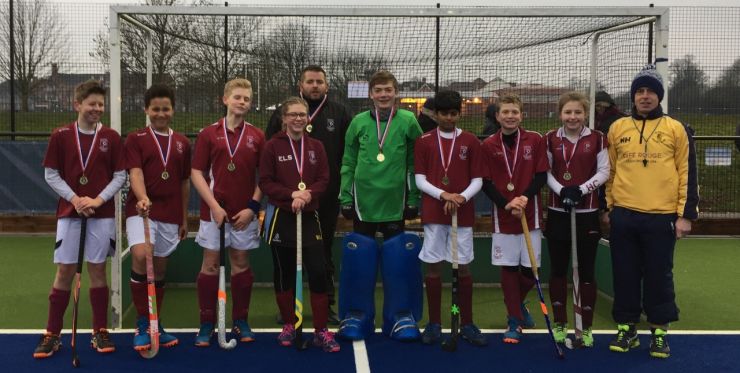 The tournament started at 9.30am and ran all the way through (uninterrupted due to a supportive and proactive team of: pitch organisers, umpires, score runners and monitors, hot drink and snack providers, fee collectors and a central timing system – thank you!) to the climax at 4pm. And what a climax it was. It all came down to the last U14s game Leamington As v Old Silhillians As. 1-1 at full time, then on to penalty flicks that Leamington narrowly won. Congratulations to all our winners, to every player who gave of their best and to the parents and coaches for getting the children sufficiently motivated and ready for the hectic schedule of games. We look forward to seeing everyone again next year.
Check out more about our Junior Section here.