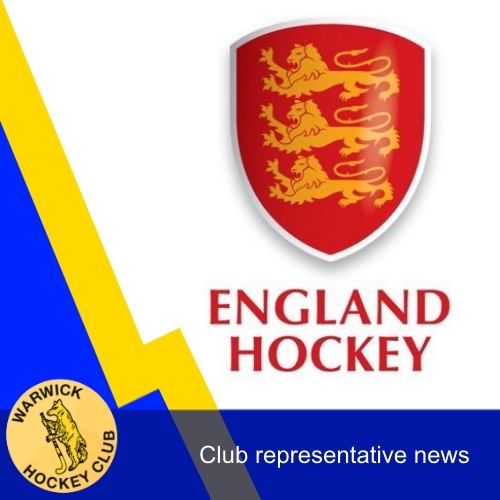 England Hockey players
---
Many congratulations to our Club Coach, Dave Bryce, who has just been selected for England O35s for this summer's home nations tournament.

Congratulations to Ajan Reginald and David Harris who have been selected for England Masters for summer tournaments.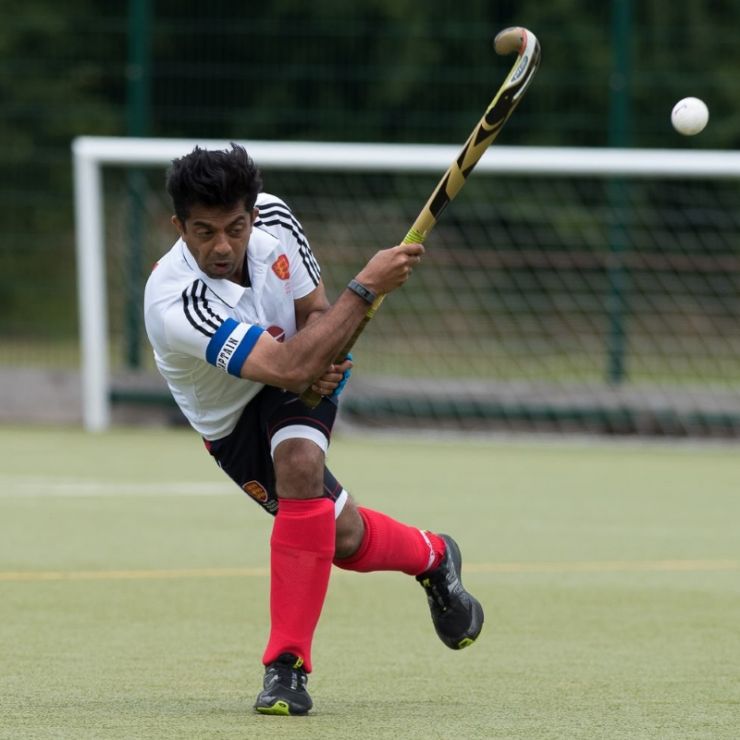 Ajan selected for England Masters O45s.
Ajan will play in the European Cup in August in Tilburg, you will be able to see info' here:
Ajan played O40s last year in the World Cup in Australia and Home Nations in Scotland.
Ajan is CEO of Celixir, who are the lead sponsor for Hockey for Heros this year, and Ajan will be participating in a number of the hockey events. Follow Hockey for Heros here:
https://hockeyforheroes.co.uk/blog/opstretcher

Well done Ajan!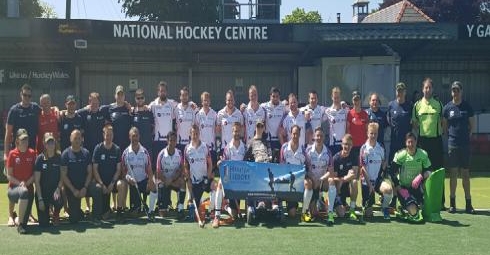 ---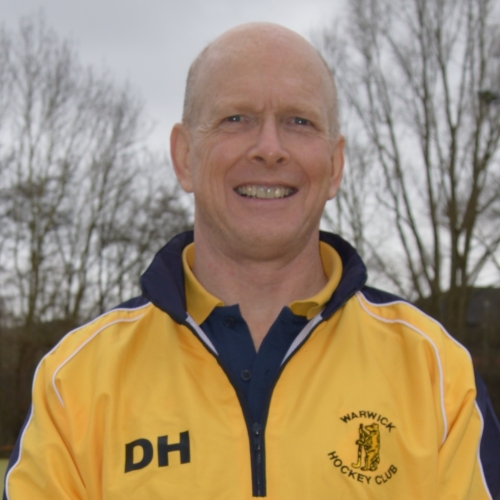 David selected for England Masters O60s
David will be playing in the Home Internationals and European Cup this summer.
In a recent O60s training session David was in fine form with a solo goal captured in pictures.
Congratulations David
---

Bursting into the D.

Finding space...

Finding the target!
---