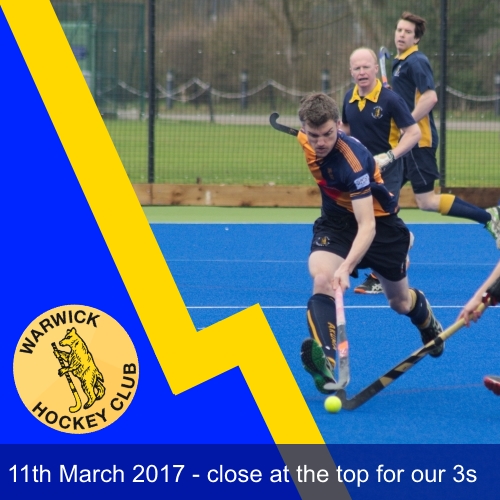 11/03/2017 - matches round-up
---
11 games scheduled this week
Firstly, Umpires: thank you!
This week our volunteer umpires were, Ian MacDonald, Nick Herd, Nick Anscomb, Steve Dellow, Lynsey Archer (twice!), Toby Arnold, Andrew Westrope, John Carder, Nicki Breeds and Liz Holding, all arranged by our super umpire coordinator Marije Tunnicliffe. Much appreciated, without out you we cannot play hockey.
This season's end is in sight, how did we do this week?
Mens Vets vs Banbury (A)

Cancelled - darn it. Having some bad luck with fixtures this season.
Badgers vs Old Silhillians (H)

Andy writes "Badgers good run continued with a 5-2 win over Old Sils. Goals for Charlie, Will, Imogen and the 2 Harrys".
Mens 1st vs Sutton Coldfield (A)

Coach Brycer sends in "A frustrating loss 1-0 to one of the league leaders Sutton. A squad of 12 worked unbelievably hard and deserved something out of game. Mom JB". Brycer follows up with "Ps. Fantastic tactical performance from coach!"
Mens 2nd vs Stratford (H)

Lost 4-5 Awaiting match report. Check out some 'fun' 2s photos below...

Mens 3rd vs Warwick University (H)

" A hard fought 1-0 win, with half court press tactics and some awesome defensive work that kept Warwick Uni out. A really massive effort from all of our team with POTM going to Simon Shepherd. Promotion is really quite possible with 2 games to go..." Langers's report. Check out new team photo and gallery pictures.

Mens 4th vs Olton & WW 4 (A)

Nick writes "A much changed Warwick 4s side go down 3-0 at Olton, Ben Richards earning MotM on his debut. With 2 matches to go it's all still tight at the bottom!"
Mens 5th vs Coalville 4 (A)

Claudio submits...."Warwick 5ths completed their league season with a 2-2 draw away at 2nd placed Coalville . After an early set back Warwick took a well deserved lead but were pegged back in the closing stages . Good team performance". Check out their new team page photo... Plopp?

Womens 1st vs Tamworth Ladies 1s (A)

Becky sends in "Best performance of the season from the Ladies 1s as they played second in the table Tamworth. Warwick dominated from the start and Tamworth were not able to respond. A much needed and brilliant 4-1 win. Well done everyone."

Womens 2nd vs Solihull Blossomfield Ladies 2nd XI (H)

2-1 win, a happy Ange writes "Ladies 2's won a hard fought battle against Solihull Bloss, great result when trying some youngsters for the 1st time".

Womens 3rd vs Sutton Coldfield Ladies 4s (H)

Lost 1-12. Awaiting match report.

Womens 4th vs Solihull Blossomfield Ladies 3rd XI (H)
Andy 'the manager' writes "Ladies 4s fought hard but ultimately ran out of steam on a deceptively warm day with no subs. A dominant first half performance couldn't be converted into goals and the second half saw the opposition run away with the game". Lost 0-5.
---
This week's fun photos: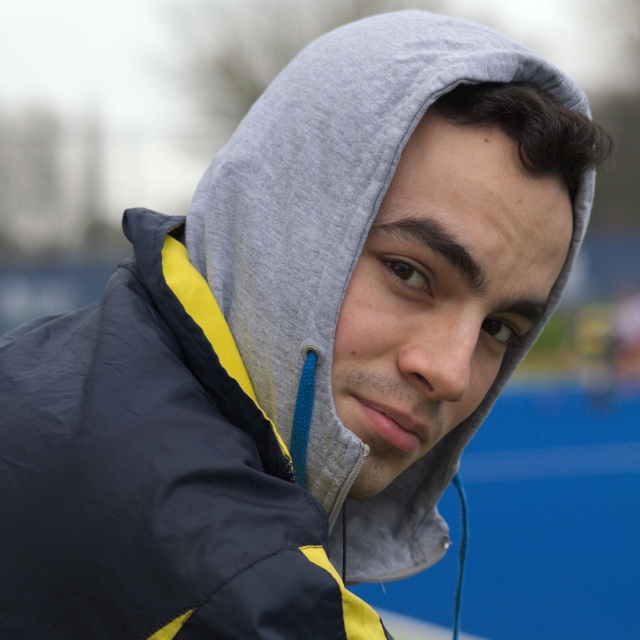 What...no earphones?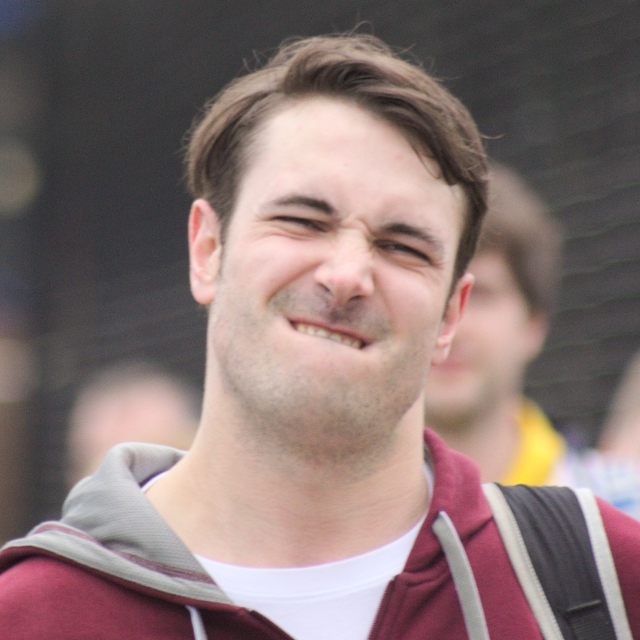 Humpfffff....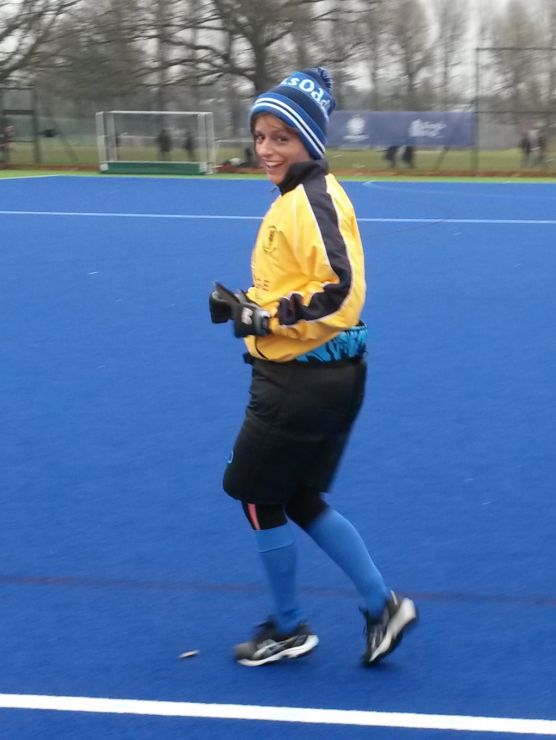 Loooooking gooood!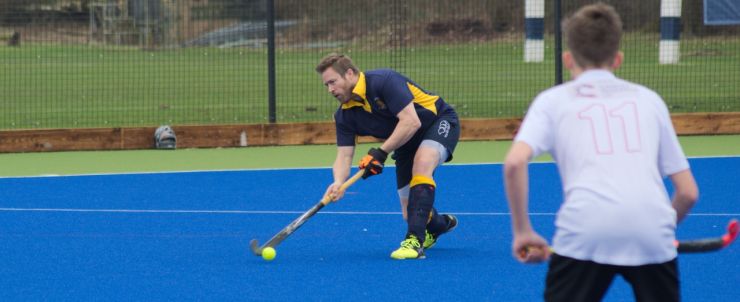 Any idea where this is going....? How high...? Even off the ground.....?
---