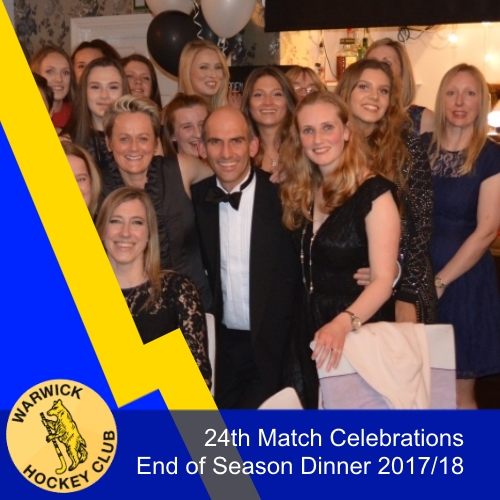 End of Season 2017-18 Dinner
---
Our Social Sec' s Tim, Harriet, Izzy and Tristan with our very own Nick Herd gave us another great night, this year in the Halse Pavillion, to enjoy and celebrate an amazing season at Warwick Hockey Club!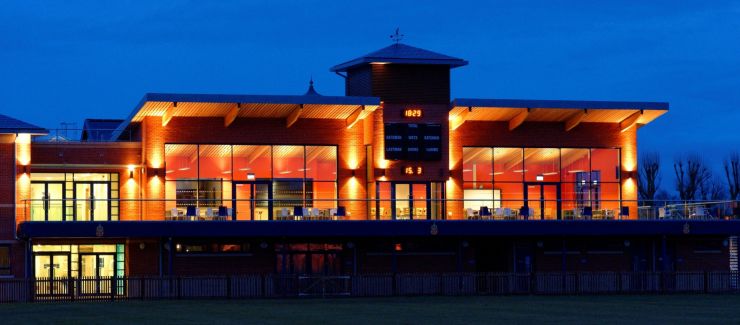 WE ARE OFFICIALLY AMAZING!
Our season kicked off with our Guinness World Record attempt, which resulted in 367 players participating in an exhibition match. Nick Herd thanked the team involved in planning and running the day and we all enjoyed a brilliant video created by James Langley!
---
Good food, a few drinks with your team mates, no better way to start the night!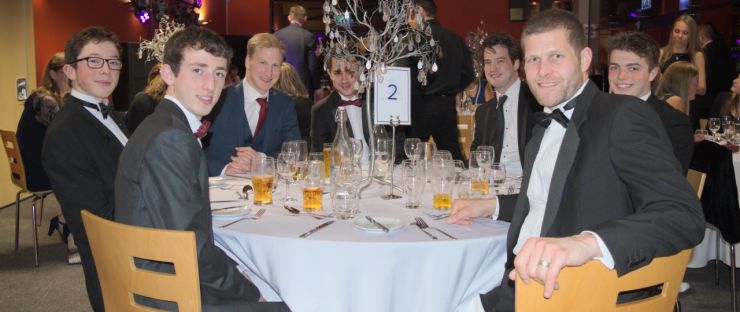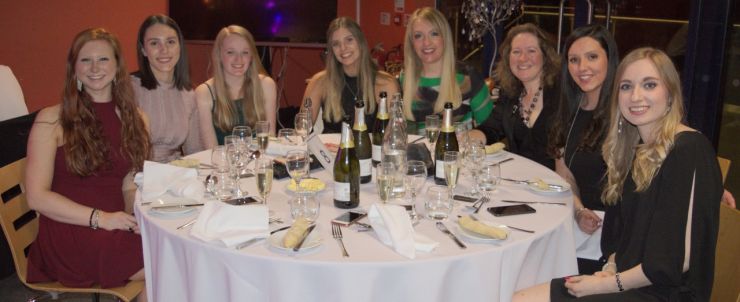 Some awards to celebrate team and individual contributions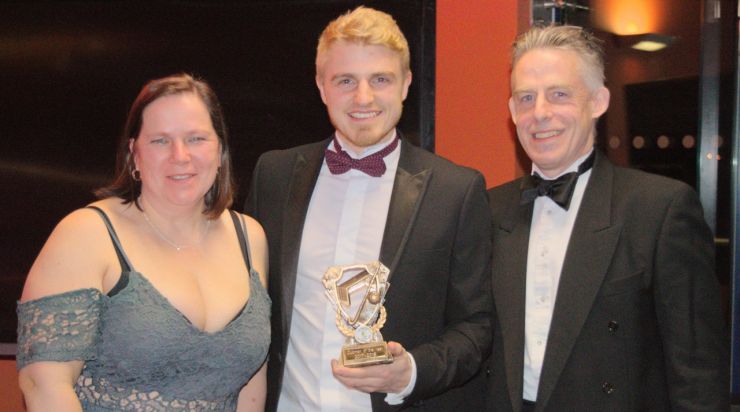 Clubman of the year to Time William-Ellis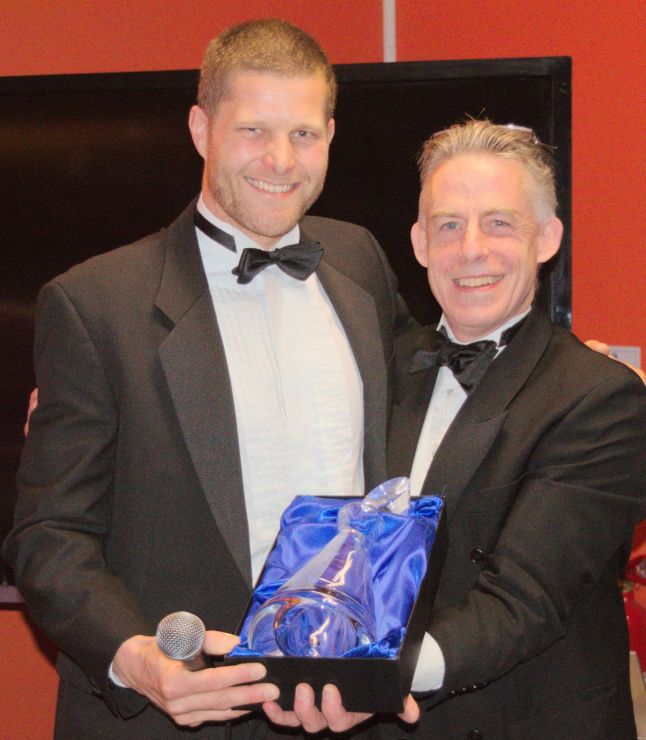 Lifetime achievement award to Dave Bryce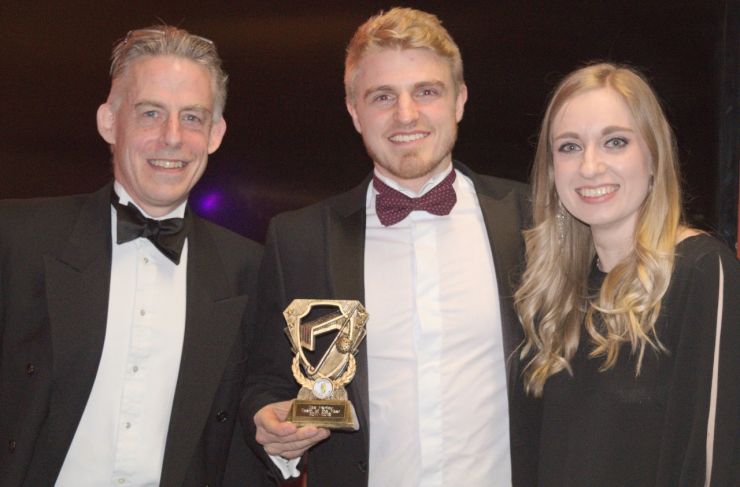 Zoe Hartley team of the year to Mens 1s, collected by captain Tim Williams-Ellis
---
Player of the season and most improved awards were presented for all regular sides.
2018-03-24_EOSD_player_awards
---
And then for some fun,... a photo booth was a new idea this year!
2018-03-24_EOSD_photo_booth
---