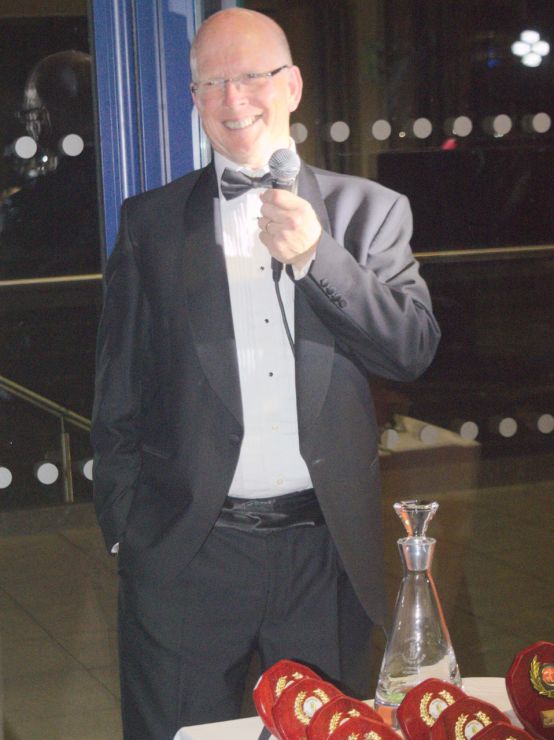 David Harris
---
David started playing hockey in the first year of his senior school, Churchers College in Petersfield, He played rugby in the autumn term and then hockey in the spring term and quickly developed a very definite preference for hockey and thus commenced his love for the game for the next 50 years. He was the only player in his year to be awarded school colours whilst in the fifth form and went onto become the Captain for the 1st XI for the school.
Whilst at school, he joined Petersfield Hockey Club and played for the 1st XI and going onto become the 1st team captain as well as Treasurer and Chairman. He was selected for County level but was prevented from pursuing any achievement at this level by his father, who said that he considered David was playing too much hockey and that he must choose between Club and County. Say no more. Of course, David chose Club and School hockey as it gave him the opportunity to play hockey a couple of times weekly. In his mid 20s, he was persuaded to leave Petersfield to join Havant and played for their 1st XI before concluding that he much preferred the Club spirit at Petersfield and returned.
Sue (David's wife) first met David when he was 22. "He seemed a really lovely kind and warm person …. until I watched him play hockey. I could not believe it. He became an animal possessed. The word competitive does not accurately describe the drive, passion, energy and desire to win. It was in the days when players could be rather more vocal than nowadays. I can't mention some of the expressions and expletives that came to my ears but "waste of space" was a common utterance".
David and Sue then moved to Leamington Spa in 1996 and David joined the Warwick Hockey Club in 1996 at the tender age of 39 and played for the 1st XI until he played his last game for the team aged 53. He was awarded Player of the Season and Golden Boot at the age of 49 for the 1st XI.
I know he has also done the following:-
Coached at the Club
Umpired for the Club
Been Treasurer for 8 years and I think is very proud of being responsible for putting the Club into the current financially stable situation that it now enjoys.
Membership Secretary for 9 years
Represented Midlands Masters for 10 years at O45s (whilst O50), O50s, 055s & O60s
Selected for England O50s
Selected for England O55s
Selected for England O60s
Won 4 Home Nation gold medals for England O50s, 055s & O60s
Won Silver medal at the O60s Masters World Cup for England O60s in Barcelona
Won gold in the O60s Cup final at Lee Valley.
David is well known and recognised throughout the Midlands' Vets scene.
He has annually guested for Banbury Hockey Club at overseas Masters Tournaments in Holland, Belgium and France with many winning and running up medals and was voted Player of the Tournament in Belgium in 2003 (and have a rather ugly trophy for proof somewhere in the house!)
David was Financial Director for Scrivens Opticians from 1998 to 2017 when he retired but we all know David much preferred being on a pitch with a stick in his hand!!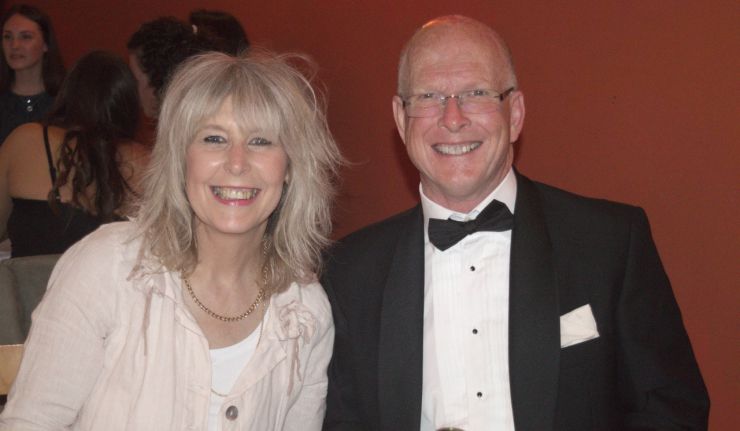 ---