Badgers EOS Party
---
"On Friday 13th May the Junior side of the Club help it's End Of Season Party at the Clubhouse, ably organised (with a little catering help from our very supporting Badgers parents) compared by Andy Griffin." Report by Nick Herd.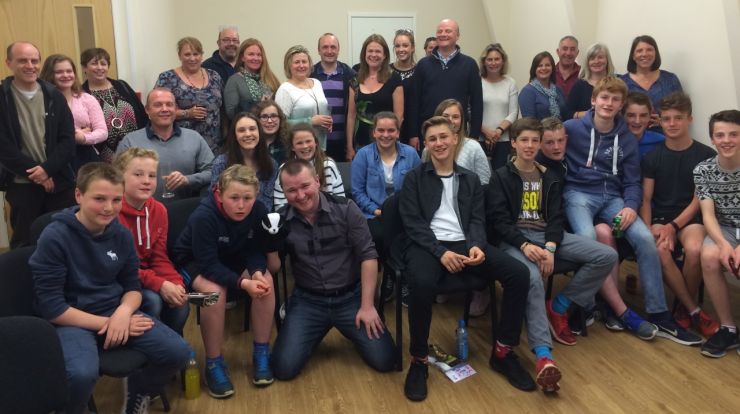 It was a fantastic success as these Badgers won the major awards with a few runners up prizes and trophies too. Andy also received a rather large box of goodies from the assembled crowd!
Captain Badger – Ed Hare
Top Goal Scorer - Josh Cooper (36 goals and top scorer in the Club!)
Second Top Goal Scorer - Ed Hare
Most Improved - Imogen Griffin
Runner up Most Improved - Harry Menashe
Coach's Choice - Rebecca Harding
Runner up Coach's Choice - Nat Lewis
Player of the Season - Harry Stone
Runner up Player of the Season - Alex Harold
A top atmosphere and a fantastic gathering (embarrassingly slightly more attendees than the senior AGM with 34 of us!!) to celebrate a truly amazing season.
Well done to all of our amazing children, to Andy for guiding us and our the parents for getting everyone from A to B.
There was a final kick to the evening too with some chilli gummy bears being consumed by the majority of us :(…!
The Badgers came second in the Northampton League for the second season running. Next year we are looking to play in a newly formed Warwickshire League which will cut down travelling time considerably.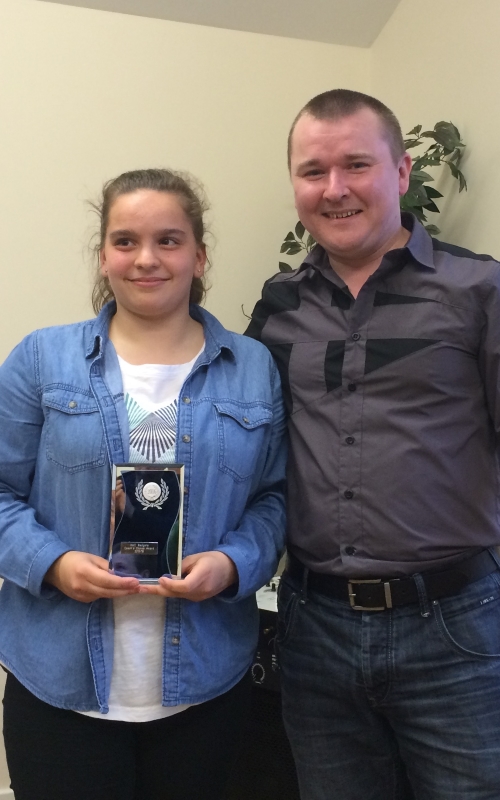 ---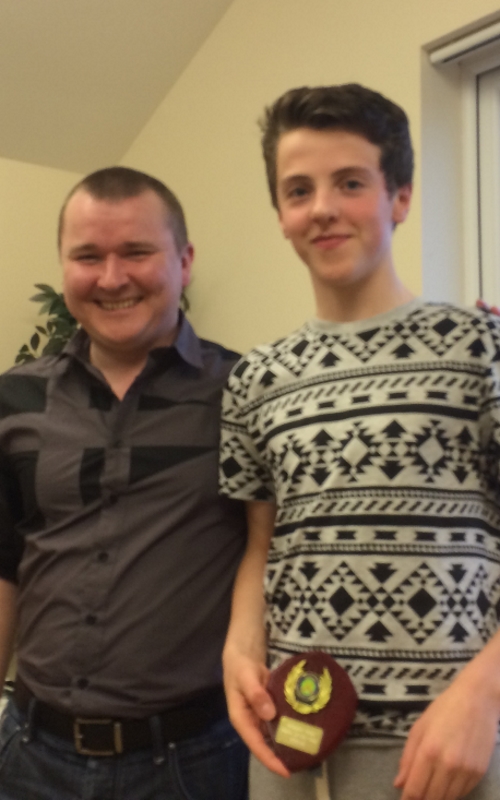 ---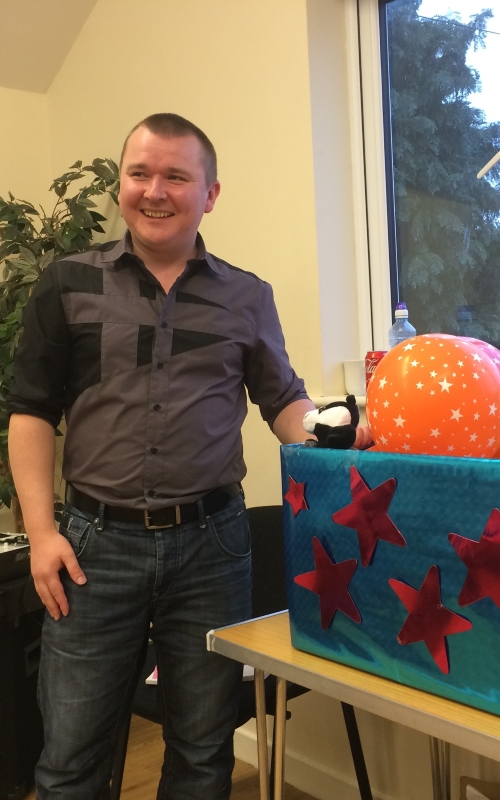 ---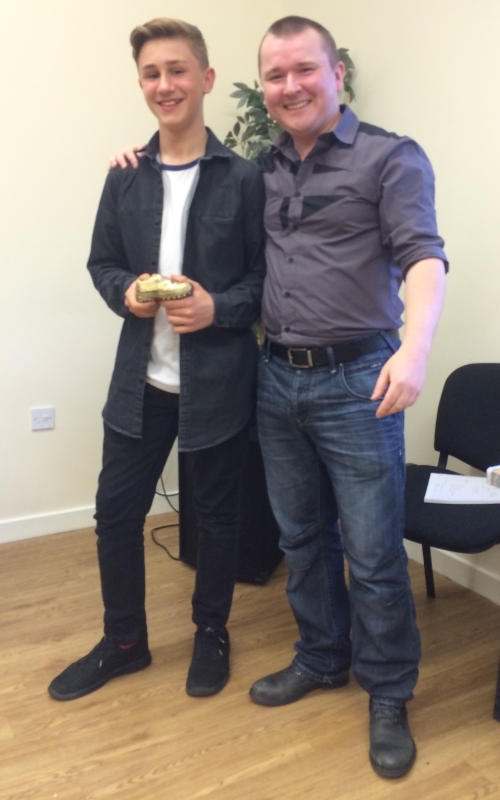 ---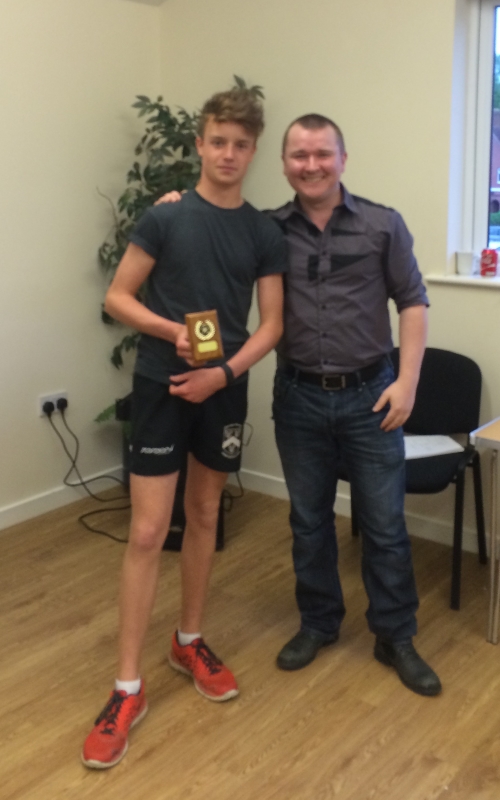 ---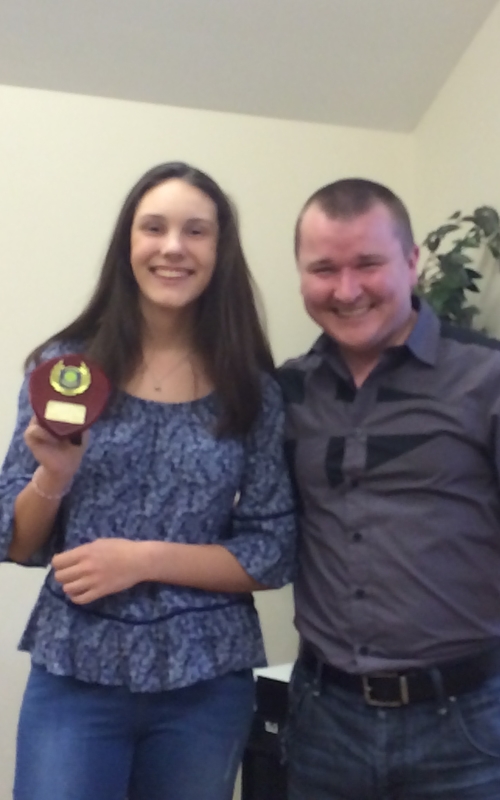 ---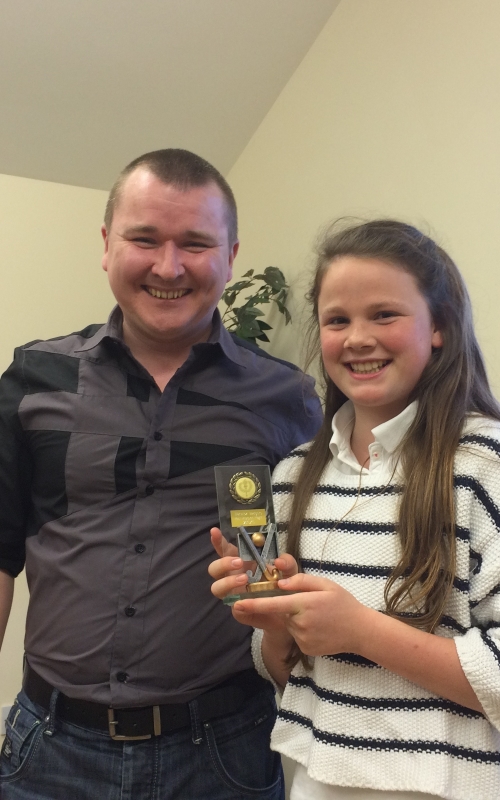 ---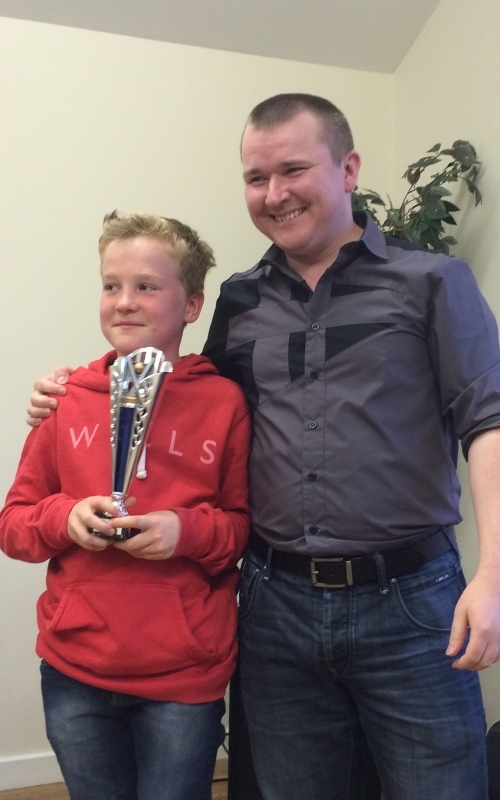 ---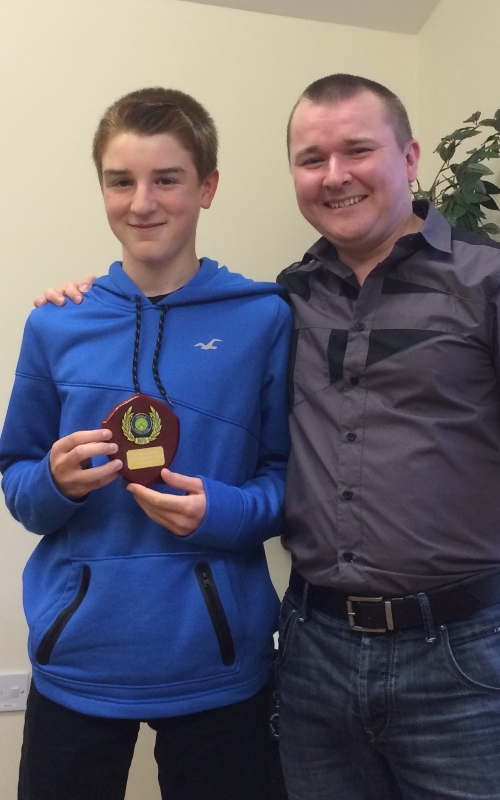 ---
Thank you and well done Andy Griffin and the Warwick Badgers!