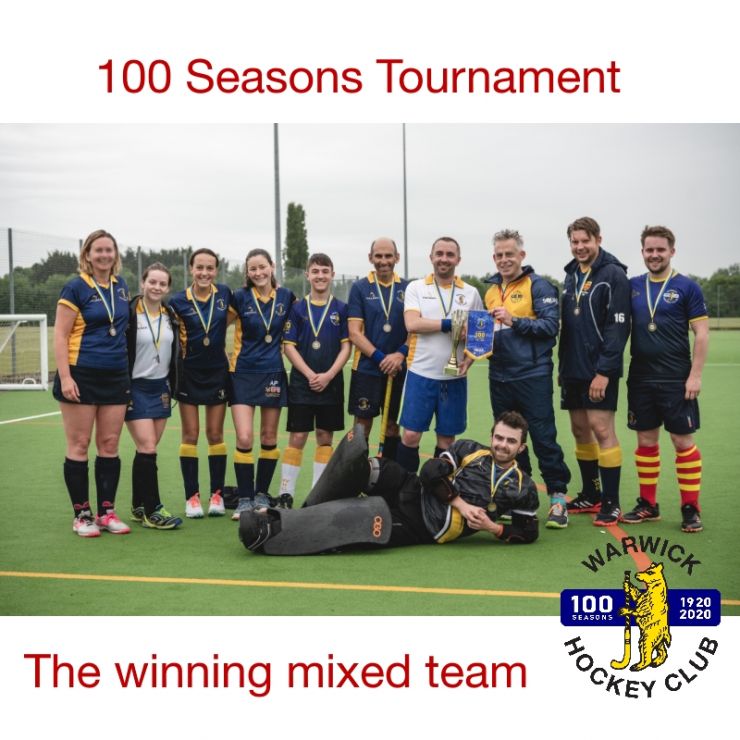 Photos taken by Matthew Williams-Ellis
100 Seasons Tournament
---
A fun filled afternoon for a fun mixed mini tournament at Ayelsford School pitch. First off were our Juniors covering all ages up to 14.

We also took this opportunity for Toby, our Chairperson, to present our Junior awards for the 2021-22 season!

Here's a selection of action photos from the Junior Tournament session.
2022-06-18_Juniors
---
Our main tournament was a fun session mixing players from all sections and teams into a mini 7-a-side tournament. Our winning team was awarded medals and a trophy!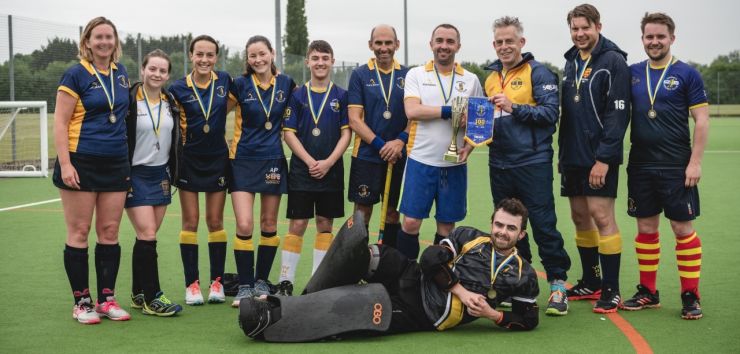 More action shots and photos of the awards below:
2022-06-18_Tournament
---
The fantastic photos were taken by professional photographer Matthew Williams-Ellis, visit his website at https://www.matthewwilliams-ellis.com/
The photos are available to order prints from Matt's website with this link:
https://www.matthewwilliams-ellis.com/gallery/warwick-hockey-club-100-seasons-celebration
---