Some of our teams of yesteryears
If you have any 'old photos' that we can share on our website, or spot any additions or corrections to be included, please send in to news@warwickhockey.co.uk.
---
Lillington Warwick Ladies from season 1993/4
First XI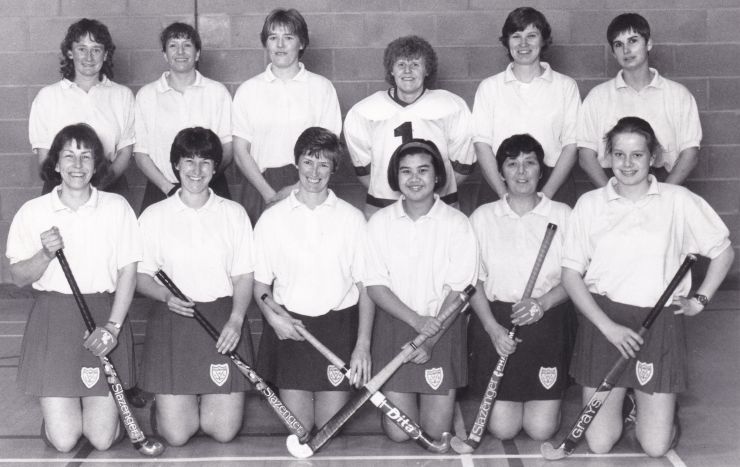 Sue Rickett, Norma Nockalls, Jo Reed, Mandy Beaumont (Capt), Ann Weitzel, Marcel Grigson
Mandy Gasson, Sherry Gasson, Janet Patten, Jeny Tsang, Jackie Taylor, Liz Ellwood.
Second XI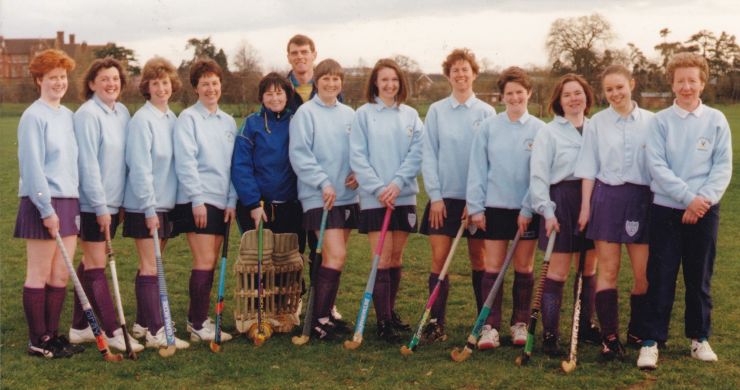 From left to right:
Julie Hutchinson, Debra Coton, Mandy Marriot, Jan Kelway, Denise Stynes, Steve Stynes (umpire), Gill Thorpe, Jayne Holton, Liz Priest, Rachel Cole, Angela Jones, Rachel Bradley and Julie Waite (Capt).
Men's First XI 1993/94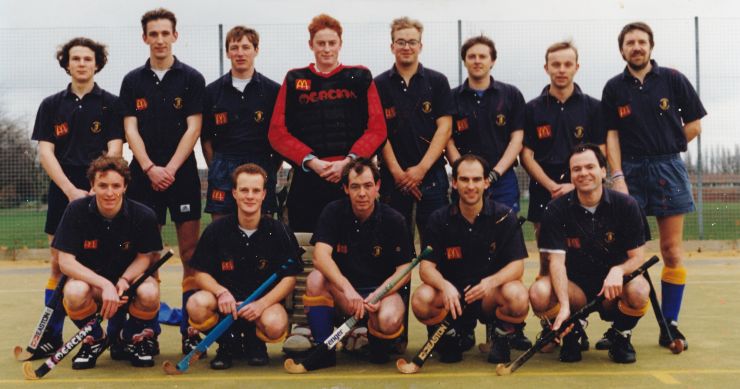 S Chatterley, C Brown, S Brook, E Butcher, R Price, S Graham, N Barker, R Ellis
C Johnson, G Kellie, P Betambeau (Capt), C Langley, I McGivern
First XI Promoted to Ernst & Young Div 1, 1992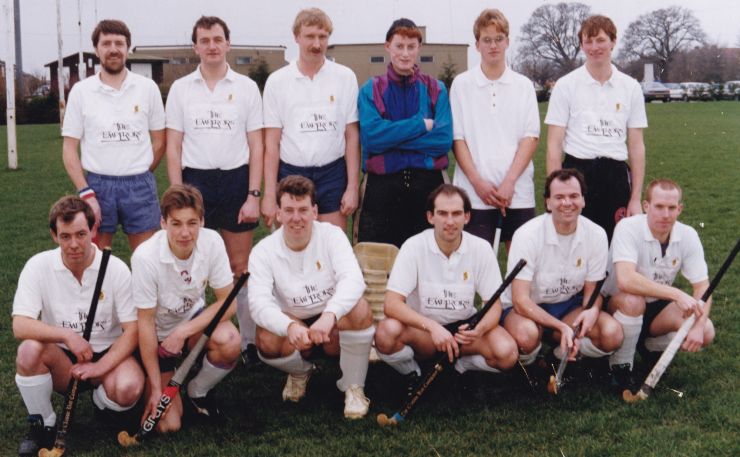 R Ellis, S Bostock, R Thurman, E Butcher, R Price, S Brook
P Betambeau, W Hayes, D Elstone (Capt), C Langley, I McGivern, B Briggs
Second XI 1991/92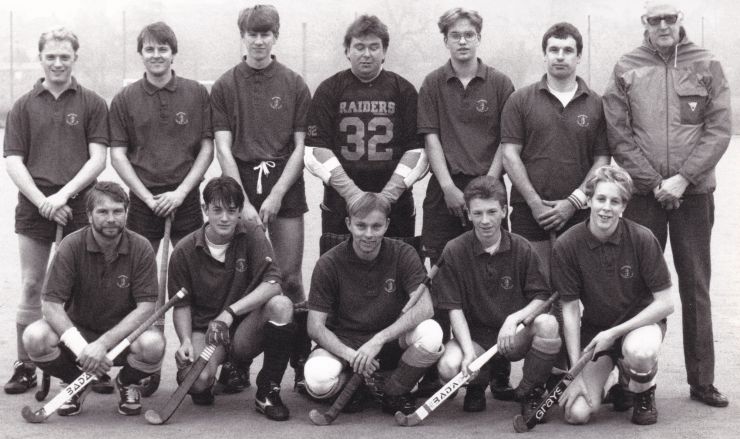 D Pulman, S Graham, R Rawstorne, G Clarke, R Price, I Wicking, J Briscoe (Umpire)
M Branson, E Higgs, N Barket (Capt), D Wright, M Baker.
First XI - Ernst & Young Div 3 (West) Champions 1990/91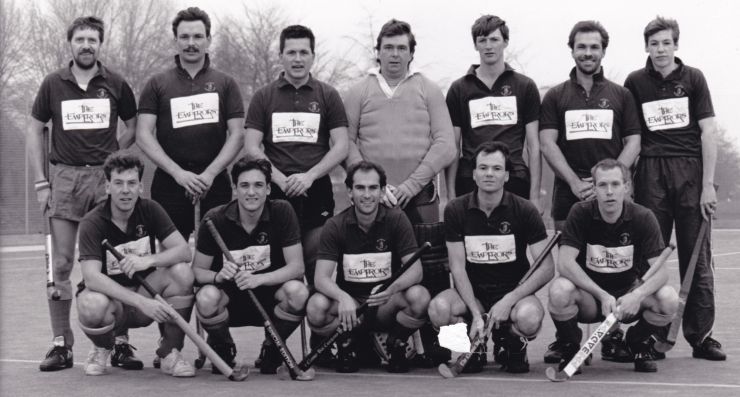 B Ellis, B Frazer, K Hobman, G Clarke, S Brooke, J Boswell, W Hayes
D Elstone (Capt), P Oulette, C Langley, I McGivern, B Briggs
---