Celebrating 100 seasons of Warwick Hockey Club
We are celebrated our 100th season with a new Centenary logo
---
Centenary Pennants
As part of our celebrations we are sharing centenary pennants with our opponents at all levels.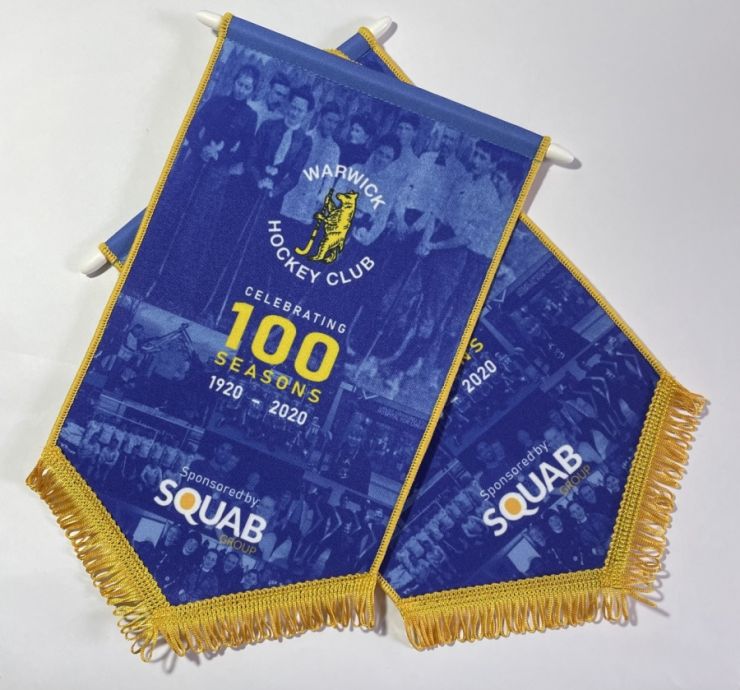 ---
Handing over centenary pennants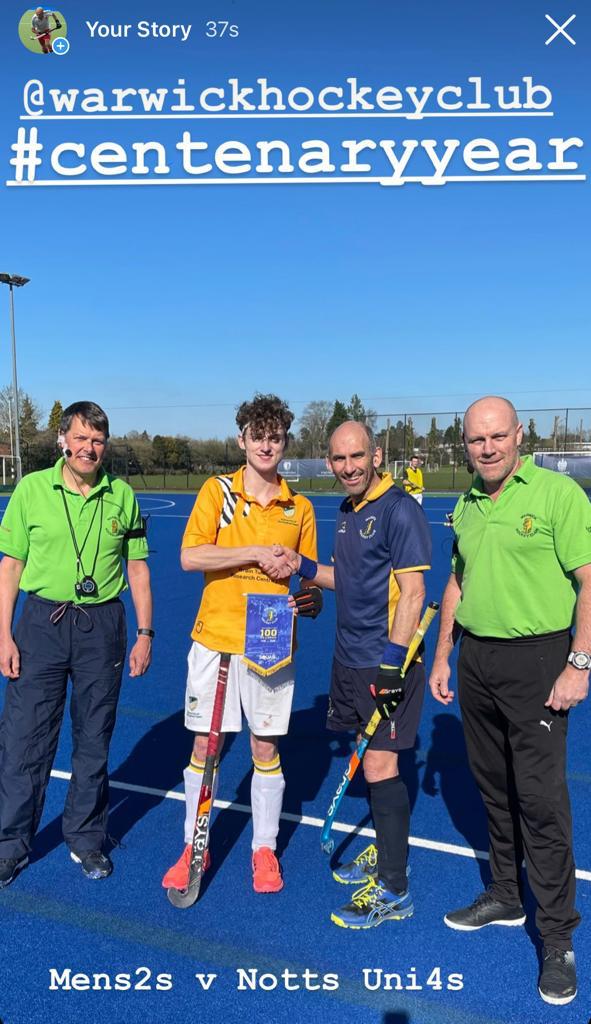 ---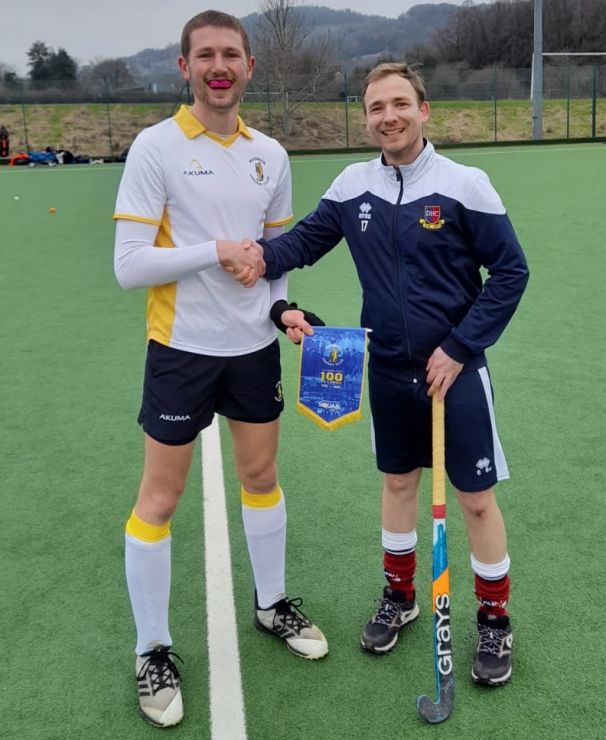 ---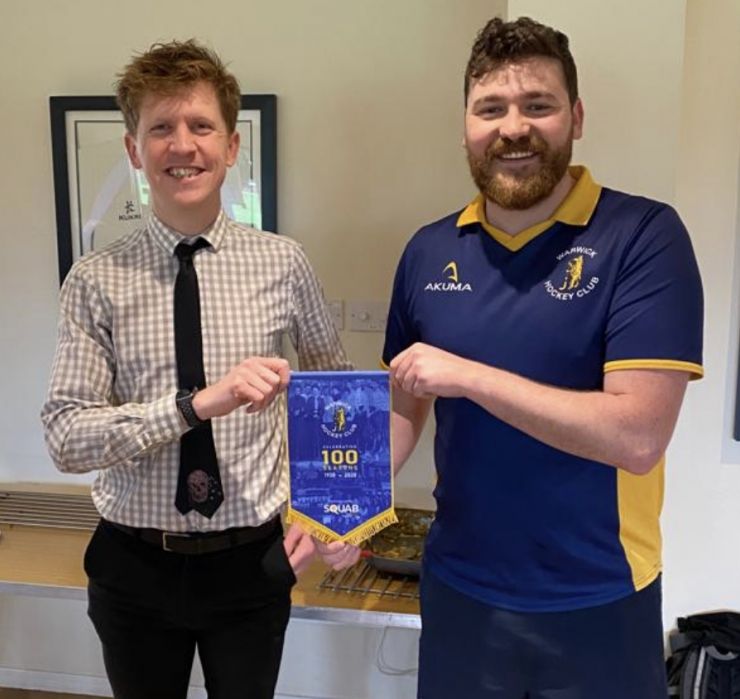 ---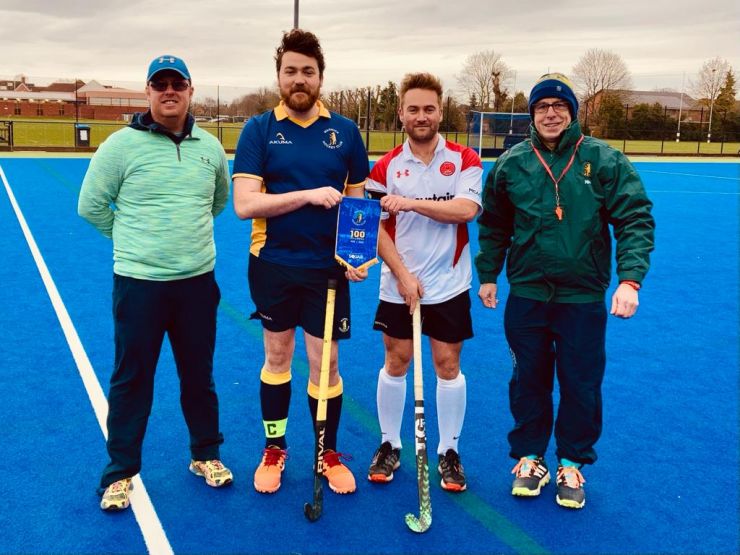 ---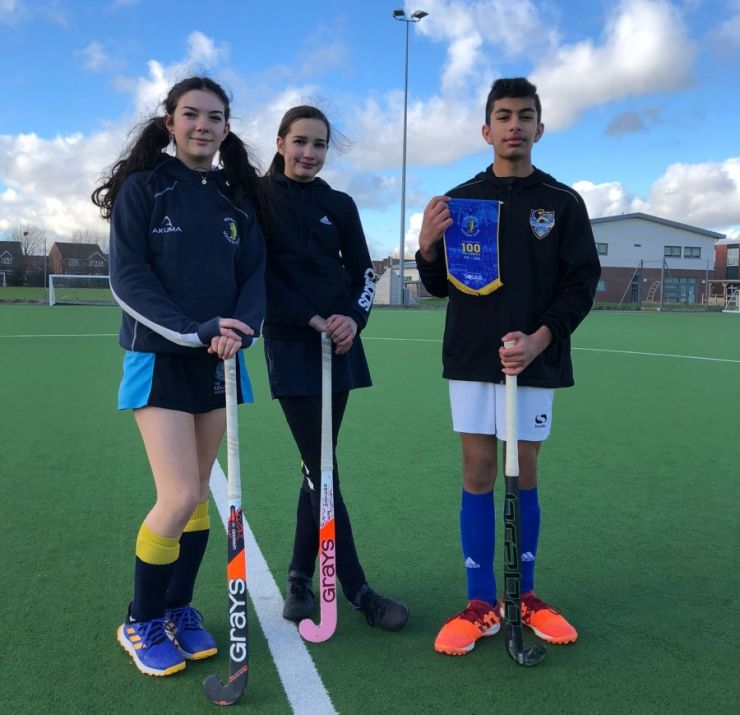 ---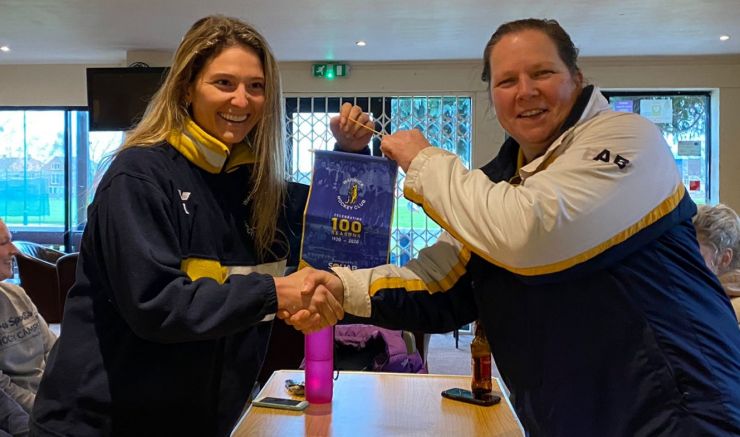 ---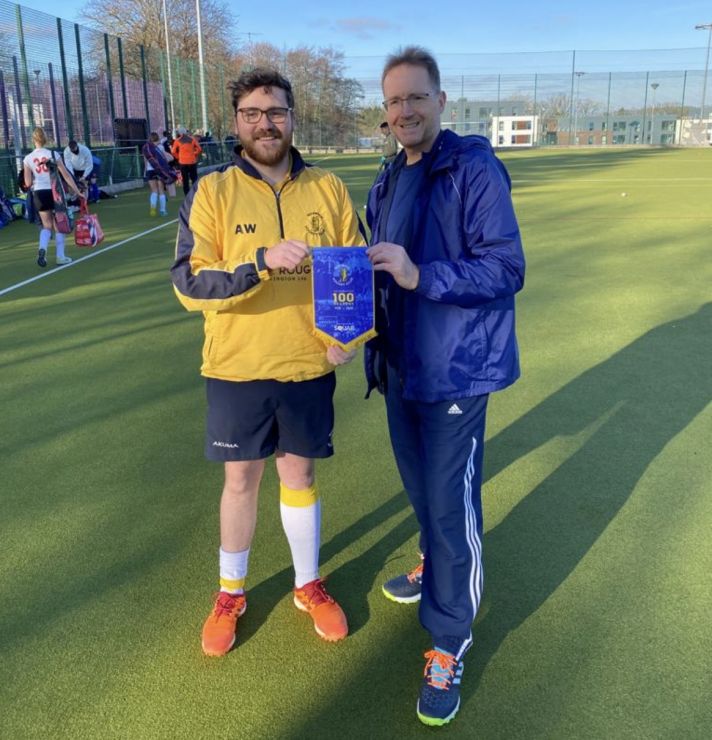 ---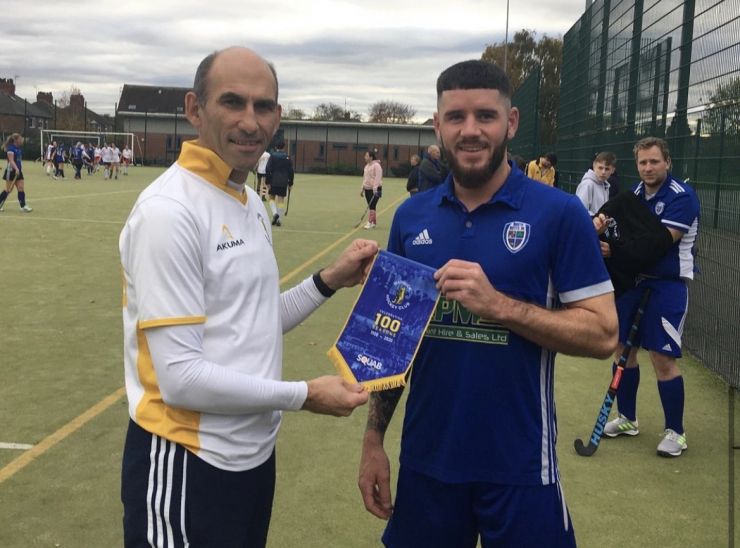 ---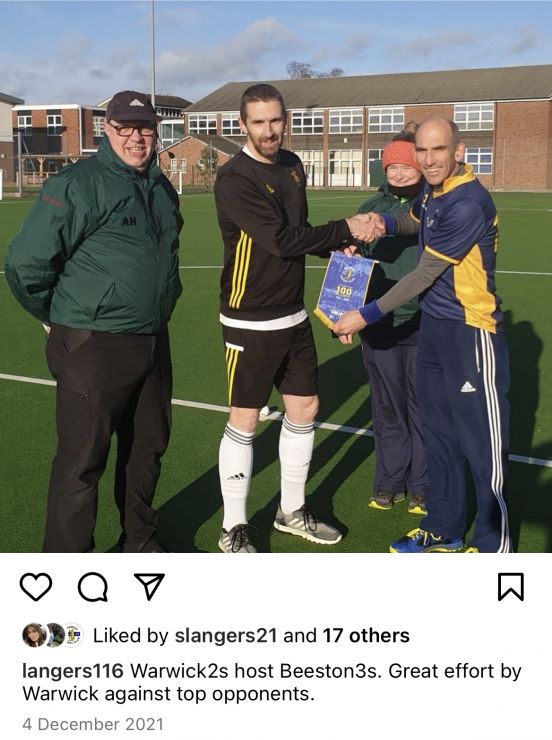 ---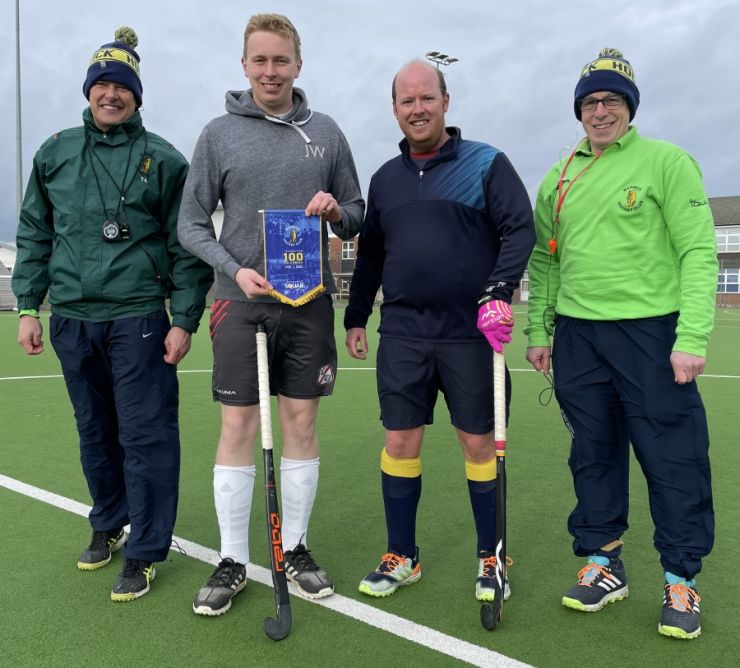 ---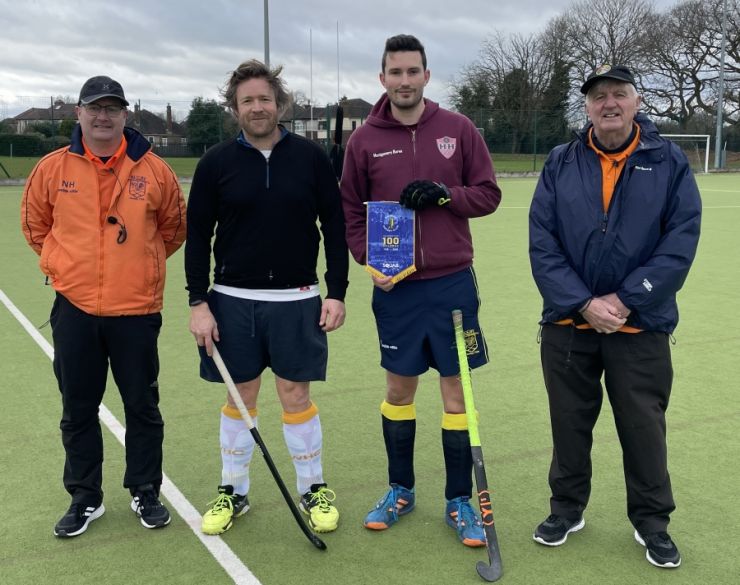 ---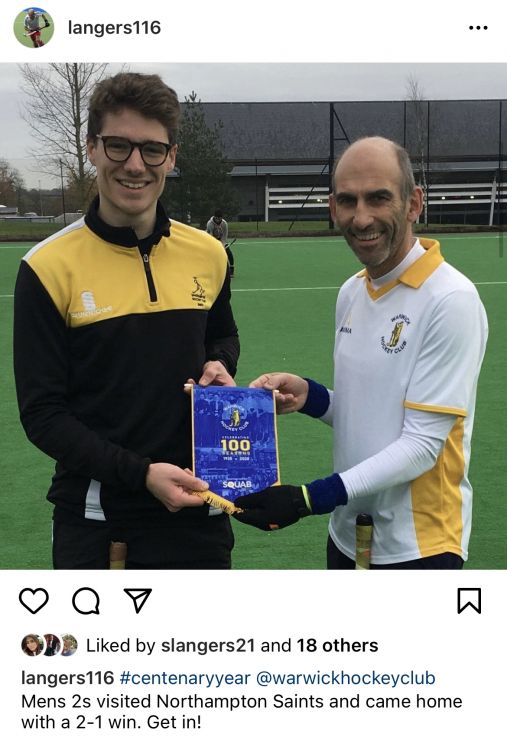 ---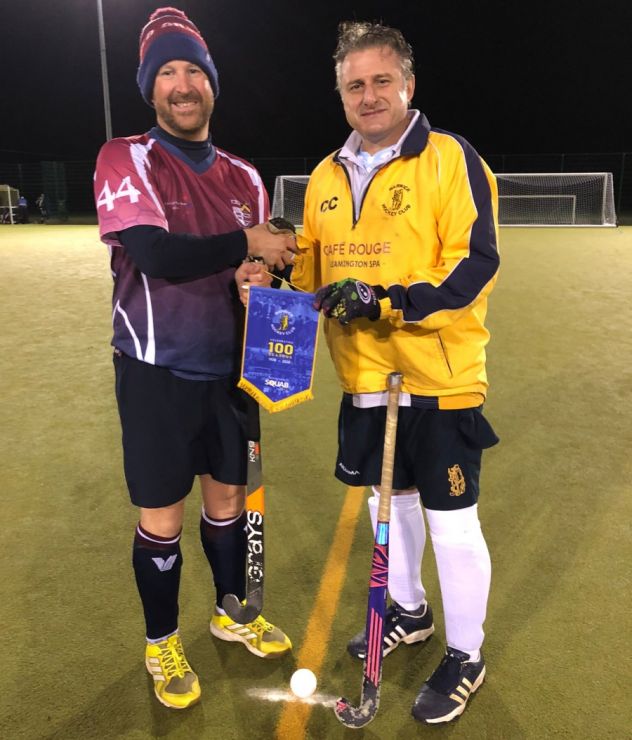 ---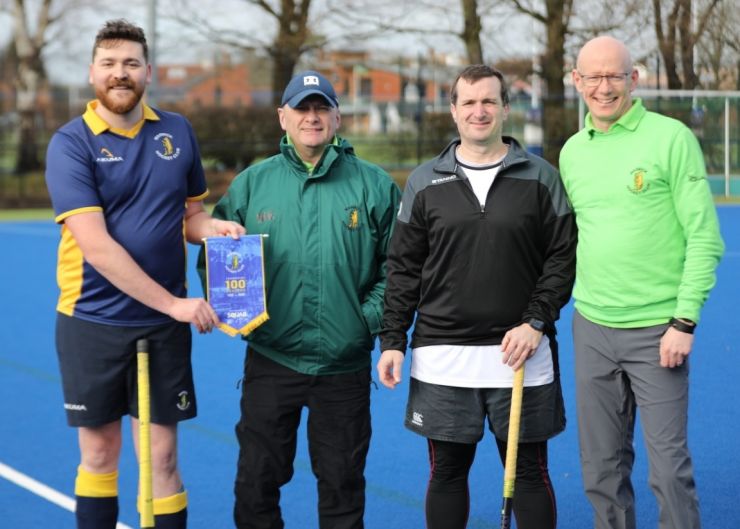 ---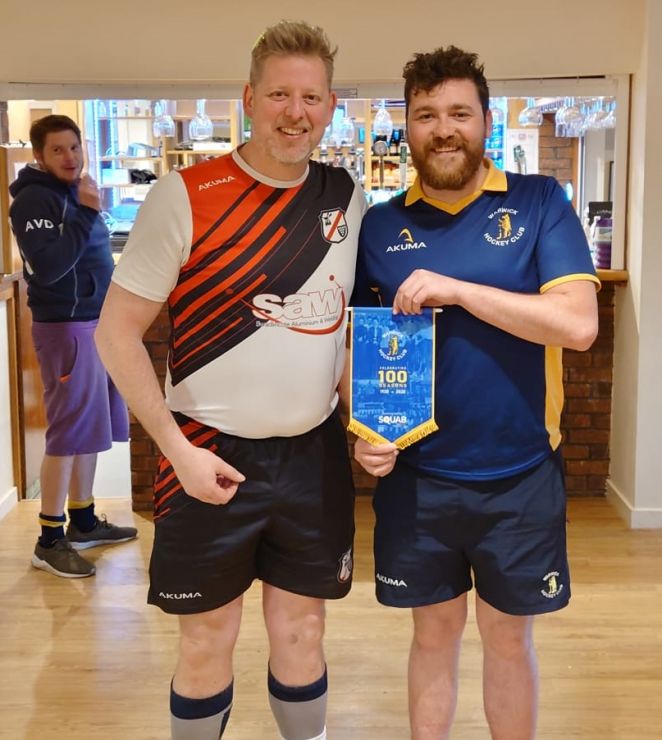 ---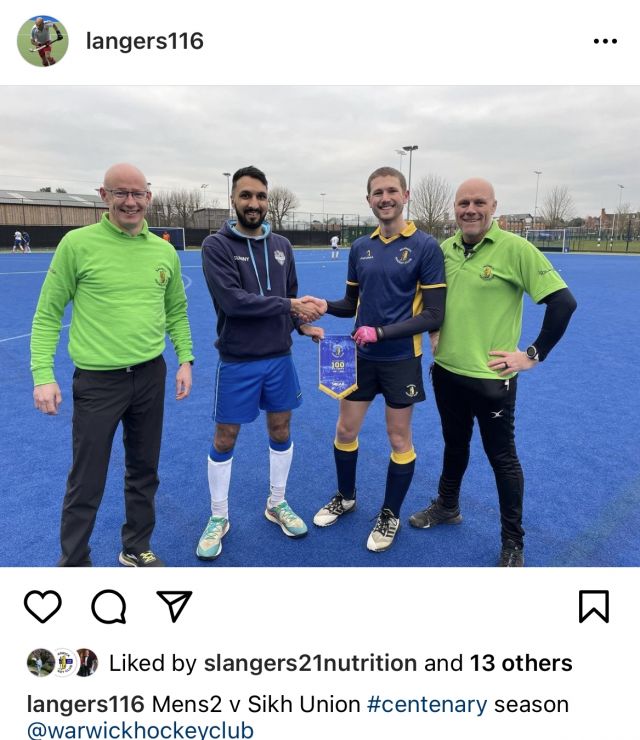 ---
---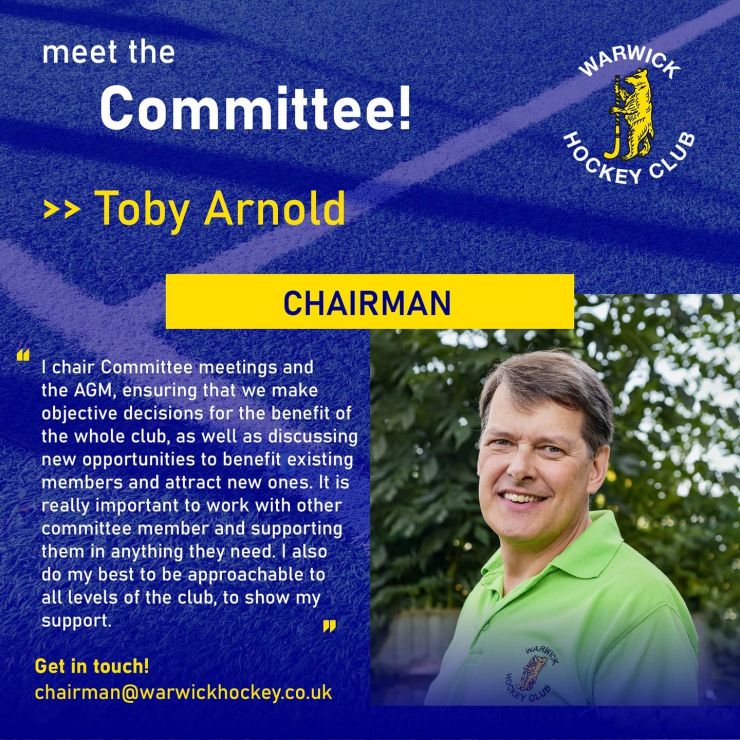 Welcome. This is Warwick Hockey Club's Centenary Year.
That's quite an achievement, as the Men and Women of the local community that have steered its path for all those seasons before us. As you can imagine, there have been many challenges along the way - firstly the joining together of Men's and Women's sections, development of a strong Junior section, a World War, different playing locations, the move from grass to artificial surfaces, regular rule changes (what, no off-side!), working together with our friends in the Cricket and Tennis sections of the Warwick Sports Club to share and improve our historical Clubhouse, and now the Covid-19 pandemic with it's restrictions.
Today we have members who've been with the Club for decades and those who have just joined us. All are important and welcome. What brings us together is our love of hockey and desire to constantly try to improve no matter what our age and standard. It's to be part of a team on and off the pitch. As we celebrate this special Centenary year, that togetherness is even more important. Members, volunteers, supporters, sponsors, suppliers, and Junior parents are all part of the community web that will keep us going strong now and into the future.
Our motto of 'Exercise...Socialise....Energise!' is as important as ever, though the socialising will be limited and distanced for a while longer! Let's celebrate and make the most of this year together.
Chairman,
Toby Arnold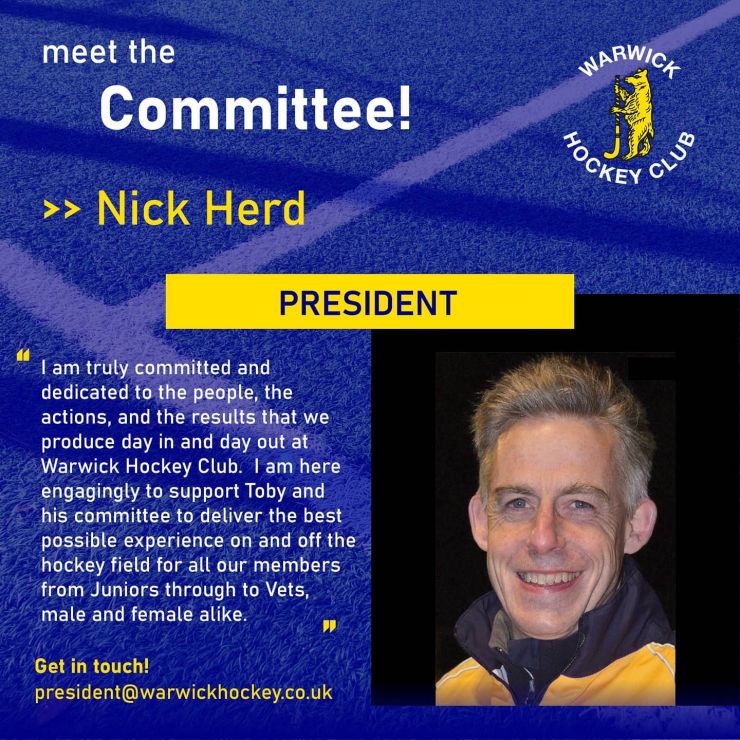 Welcome to our Centenary Year everyone - we've finally made it!
It's been a bumpy last six or so months, but we have come through and are back playing hockey again.
Since the club's inception in 1920, the club has been through many changes and ups and downs, but the success of Warwick Hockey Club is due solely to the spirit and energy of the people who run it and how easily they make the process of their purpose. We are all about playing hockey on the field and having a great time off of it. We are a successful and renowned club in the region and that is due in no small part to our team of dedicated volunteers, our members, and players.
From day one when I took over the helm of the club, I have been blessed with a team of enthusiastic people who I can now call friends and who have guided me and the club through some memorable moments, such as: our visit from Ana Turney and Sally Walton during our 2012 Club day, the World Record Attempt Day, the Lifelong Achievement Winners, and now a centenary season to add to the list. Thank you all for your help, guidance, and professionalism throughout all these years.
So what of the future...Warwick Hockey Club is in great shape both financially and aspirationally - we are a family run Club for families, not a super club, but we have the facilities, the experience and the capability to flex our playing abilities and compete at a high standard at every level of the Club, from Juniors through to Vets. Our region and governing body are evolving, as we do. Covid-19 has shown that we are able to adopt, adapt and improve our ways, in order to provide suitable places and times at which we can all come together and play hockey.
Thank you to you all for being part of Warwick Hockey Club at this special time and for contributing what you do - it's very much appreciated. So here's wishing us a successful season both on and off the pitch, with many fun and happy 100 season celebrations along the way. There's some top merchandise to commemorate this landmark on its way and a big 'hockey celebration' in the planning for Summer 2021.
Don't forget to: exercise...socialise...energise! What else could I say other than - enjoy being 100 seasons young, this is our time!
All the very best to you and your family.
Nick Herd,
President
---