COVID-19 requires us to follow a controlled approach to returning to hockey training
Our COVID Officer, Rachel Cross is working closely with our committe to ensure we can safely get back to training and playing hockey. So keep watching our dedicated website page and our media feeds. Club members will also be contacted by email or via their captains. You can contact Rachel by email at covid19@warwickhockey.co.uk.
Please watch this England Hockey video, visit the England Hockey guidance pages on their website and follow their guidance to get yourself ready.
You must complete a participation agreement form on the England Hockey website before you come back to hockey, ensure you select Warwick as your club.

---
Coaching
At Warwick Hockey Club we have extensive coaching resources. We have four level two coaches and ten level one coaches. Our principal coaches, James Taylor (JT) as (Director of Hockey), Dave Bryce (Ladies 1s) and Paul Williams (Juniors) bring with them a wealth of playing and coaching experience, ably assisted by our player coaches where required. They ensure all ability levels in the club receive quality, well structured coaching and training.

If you are interested in joining our coaching team please contact James Taylor (JT) directorofhockey@warwickhockey.co.uk
We are expanding our coaching provision and recruiting for some roles for season 2021-22.
---
Training
Pre-season training:
Men's & Women's performance squads training to begin early August.
Men's & Women's development squads training to begin late August.
We will publish our full training programme as soon as we can.
We will be returning to Warwick School for our main season training. Last year's timings are shown below.
Normal full training at our Warwick School pitches.

Men's 1s / 2s: Tuesday 7:00-9:00pm (September to end of March).
Men's 3s / 4s / 5s: Tuesday 7:30-9:00pm (September to end of March).
Women's 1s / 2s: Wednesday 7:00-9:00pm (September to end of March).
Women's 3s / 4s / 5s: Wednesday 7:15-9:00pm (September to end of March).
Juniors 5-13: Wednesday 6:30-7:30pm (September to end of March).
U16s / U18s: Training sessions are arranged to suit preparation for EHB competitions.
---
We are looking for players/parents who would like to gain a qualification in hockey to be able to coach. As a Club we will fund you as long as you put something back in the way of coaching. There are various qualifications from beginner to advanced which can all be found on www.englandhockey.co.uk. If you are an existing qualified coach we would like you progress and get further advanced qualifications.
We have various opportunities for coaches and we would like as many people as possible to gain qualifications. We have identified some courses that we encourage members and friends of our club to consider volunteering for, see the list of courses here and contact us to let James Taylor (JT) know if you are interested by email: directorofhockey@warwickhockey.co.uk
---
We always welcome new players.
We cater for players of all abilities, providing excellent coaching and playing opportunities. So please come along and make yourself known to the lead coach at the session. Or contact us for more information.
---
Our Coaching Team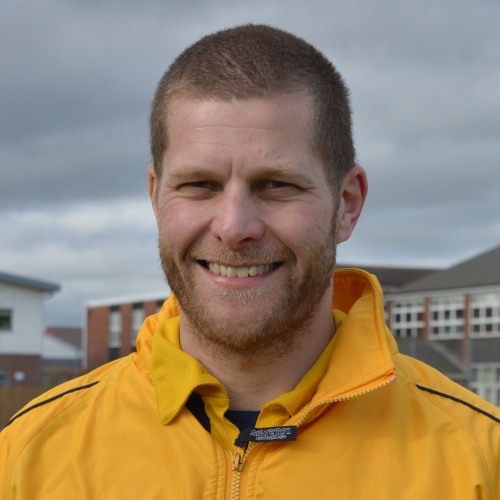 Dave Bryce
Women's performance lead coach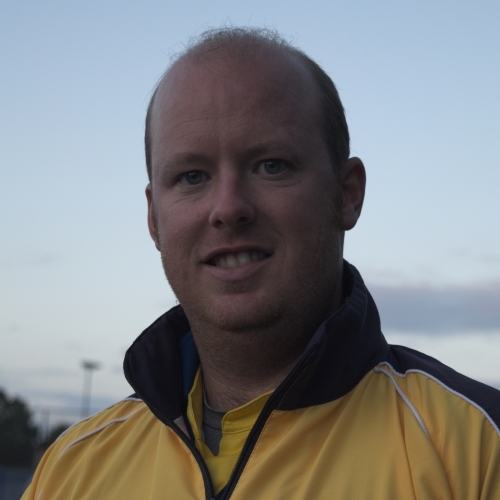 James Taylor (JT)
Director of Hockey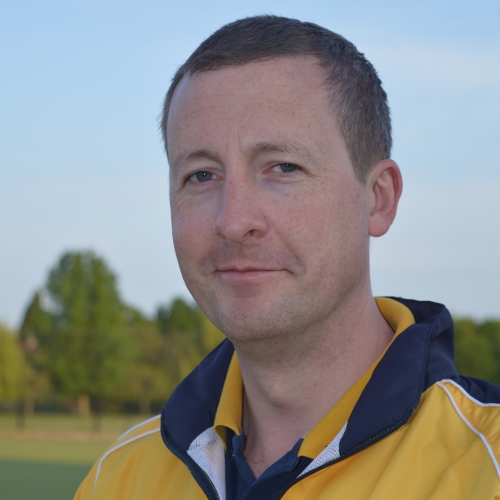 Paul Williams
Juniors Lead Coach
---
Supporting Coaching Team Season 2019/20
We have a number of coaching opportunities under the guidance of Dave Bryce, that will give you the chance to develop your coaching skills. Please contact Dave to find out more about the coaching roles available and the rates of pay / benefit for club members.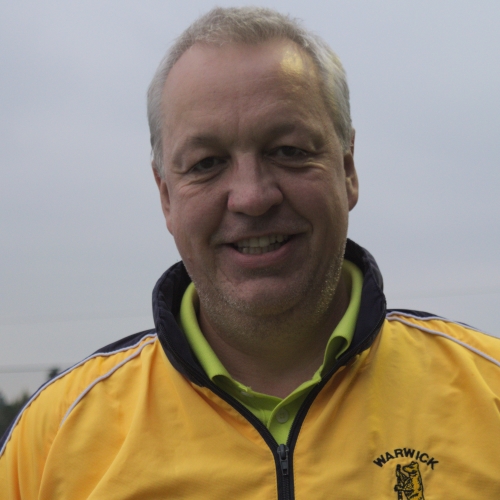 Andy Hadley
Womens assistant coach
Mens assistant coach
---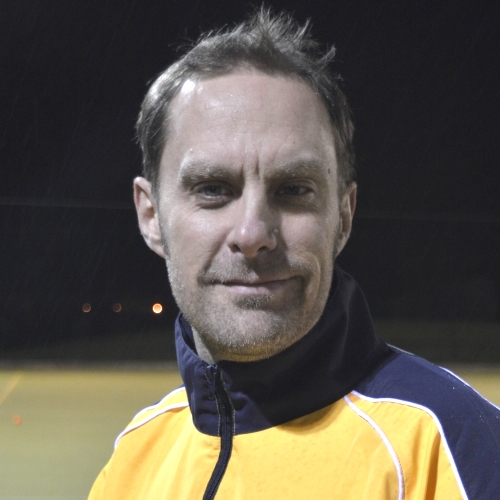 Dave Lomas
Juniors Assistant Coach
---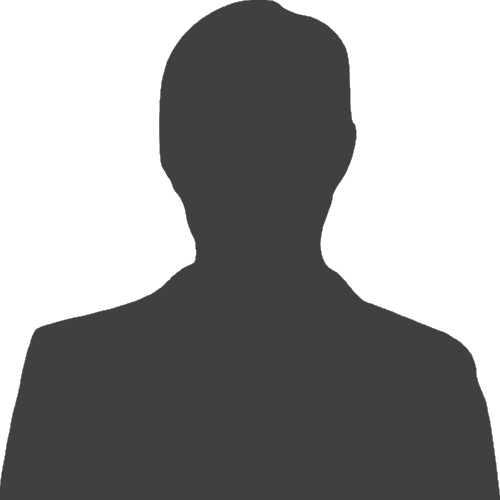 Matt Walmsley
Juniors Assistant Coach
---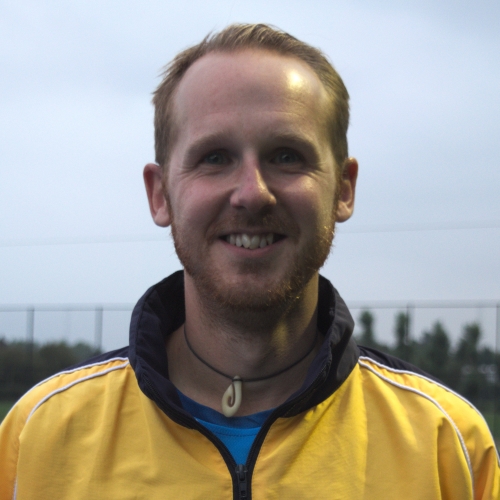 Chris Roberts
Mens development coach
---
Find out more about us, get involved. Socialize, Exercise, Energize

---